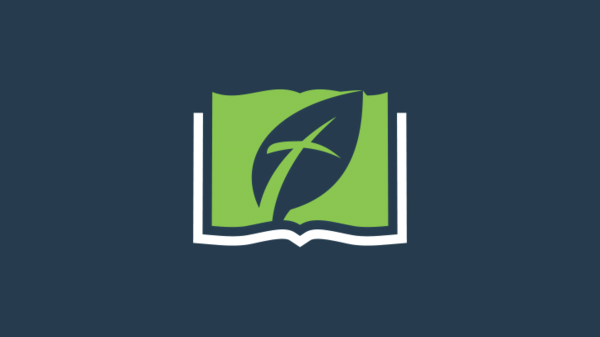 Sunday Info
How will you prepare your heart for worship this Sunday?
My family and I will be gone on vacation this week. Our Morning Bible Study will be led by Pastor Jason. Please come prepared to engage in God's Word.
Pastor Stevens will be preaching in our Worship service this Sunday. I know he will be a blessing. Pastor Jason will lead our Good News About the Good News testimony time after the sermon so come prepared to share a testimony!
There is a Sunday Afternoon Bible Study this week. It is online only and will premier on our YouTube channel at 3 p.m. This week we are studying the wrath of God. Hope you can check it out.
Good News Video
We are still looking for the next person to do a Good News Video. Please pray about serving in this unique ministry. Talk to Nathan Stevens this Sunday if you are interested or have questions!
Living, Proclaiming, Growing Abundantly
Our address is: 36107 Genesee Lake Rd, Oconomowoc, WI 53066, USA