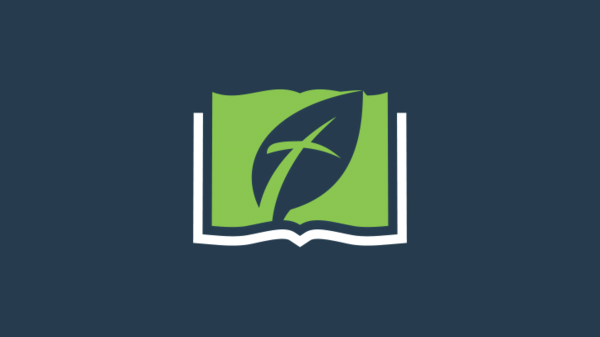 Preparing for Sunday
How will you prepare your hearts for worship this Sunday? This week I read a very appropriate quote from Charles Spurgeon, "Keep the altar of private prayer burning. This is the very life of all piety. The sanctuary and family altars borrow their fires here, therefore let this burn well. Secret devotion is the very essence, evidence, and barometer, of vital and experimental religion."
Morning Bible Study- This week we have Missionary Caleb Wagner and his family with us all day. In our morning Bible study time Caleb will be sharing his burden for ministry to the field of Myanmar. Let me encourage you to make a special effort to come for Bible study this week!
Sunday Worship- I look forward to worshiping corporately with all of you. I pray I will be able to see many of you face-to-face! Caleb Wagner will be preaching God's Word this Sunday. Looking forward to being challenged from the Bible!
Good News Videos
We are still looking for the next story for our Good News Videos. Please be in pray about participating in this ministry!
Prayer Requests
The link for our digital prayer requests always stays the same. If you have the link from previous communications you can use that same link each week to view the most up to date prayer requests.
This form is broken down into three parts: 1). Our Jerusalem- prayer requests from our members on Wednesday nights as well the salvation prayer list. 2). Our Judea- prayer requests from our state (WFBC prayer letter). 3). Ends of the Earth- the most recent prayer letters from all of our missionaries that we currently support.
Here is the link in case you need it again. Please be fervent in prayer!
https://docs.google.com/document/d/1abM1Py64vseYJBse66DFJAHFBkxan2EsOFJsx1i-sxQ/edit?usp=sharing
Living, Proclaiming, Growing Abundantly
Our address is: 36107 Genesee Lake Rd, Oconomowoc, WI 53066, USA