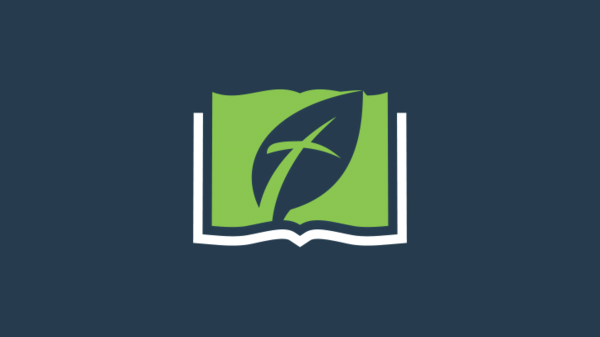 Saturday Activity
I completely forgot to announce that this Saturday, August 6th, we are hosting a rest stop in our parking lot for a fundraising bike ride for multiple sclerosis. If you drive by and see people in the parking lot and some porta potties that is all for the fundraiser. The equipment will be picked up on Monday so some of the equipment will still be here on Sunday.
Looking Forward to Sunday
Pastors and family camp was a great week, and we are refreshed and looking forward to worshiping with you all on Sunday.
In our Adult Bible Study we will be looking at different levels of fellowship. This will be the final study on this topic wrapping up what we have learned from the last two letters to the churches in Revelation 2.
For the morning worship service our text will be Titus 2:13 focusing on the blessed hope of the believer- the appearing of the glory of our great God even our Savior- the Lord Jesus Christ. Can't wait to see you there.
Good News Bonfire
Don't forget about the good news bonfire this Sunday evening at 6:30 p.m. We will be roasting marshmallows, sharing testimonies about the good news of the gospel, and singing around the fire.
Living, Proclaiming, Growing Abundantly
Our address is: 36107 Genesee Lake Rd, Oconomowoc, WI 53066, USA