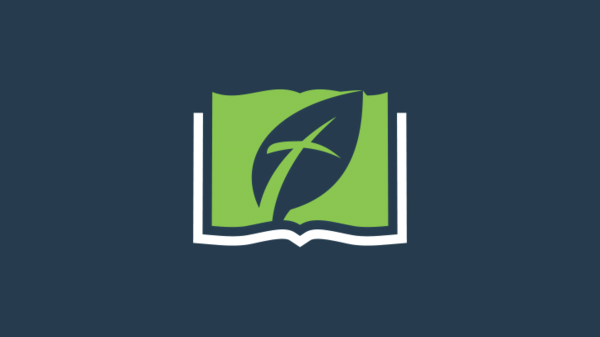 Be Constant in Prayer
Here is the updated prayer link for all of our prayer requests. Please note that this link does not change. Anytime you want to see the latest prayer requests simply click on this link and you will be able to view the most up to date requests. I would encourage you to save this link somewhere you can access it on a regular basis. I will send it out again from time to time, but I may not send it out every week.
A few other things to note:
I moved the link for the salvation prayer list to the "Our Jerusalem" section of the prayer document. Click on the link and you will be able to see Wednesday night requests along with those we are praying for to trust Christ as Savior.
I am no longer going to update the google slides version of the prayer list. From now on please use the google document file.
Michelle Clater is no longer able to go to China due to COVID. She is no longer on the mission field and therefore is not sending out prayer letters. I removed her name from the missionary prayer list.
Prayer Link:
https://docs.google.com/document/d/1abM1Py64vseYJBse66DFJAHFBkxan2EsOFJsx1i-sxQ/edit?usp=sharing
Living, Proclaiming, Growing Abundantly
Our address is: 36107 Genesee Lake Rd, Oconomowoc, WI 53066, USA