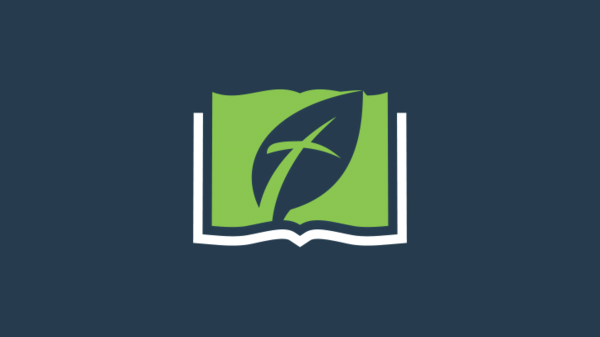 Sunday's Coming
This Sunday we will be finishing our study on the complacent church of Sardis from Revelation 3:1-6, during our morning Bible Study. I am contemplating renaming our traditional Sunday School service for the adults. Instead of calling the 9:30 am service "Morning Bible Study" or "Adult Sunday School" how about "Dwell Richly" (c.f. Col. 3:16)?
In our worship service we will finish looking at I Timothy 2. Our focus will be on verses 11-12, asking the questions, "What does it mean for women to learn in silence?" and "What does the Bible forbid women from doing in a public worship service?"
I hope to see you all there on Sunday, and I encourage you to spend some time tomorrow morning preparing your hearts for worship!
Ministry Poll
Tomorrow I will have a ministry poll available for anyone that would like to fill it out. We are looking at offering an in-person option for our 3rd service on Sunday, and we are looking at going back to the traditional offering (passing the plate during the service). I will explain more details tomorrow, but I would love to get your feedback.
Teen Activity
Teens don't forget you have an activity tomorrow from 1-4 pm in the education building.
Upcoming Events
Download
Teen activity in the education building after the worship service.
Sunday, August 22nd, 2021  •  1–4 pm (CDT)
Download
Bring your own picnic lunch and enjoy a time of fellowship.
Monday, September 6th, 2021  •  11:30 am – 3:00 pm (CDT)
Living, Proclaiming, Growing Abundantly
Our address is: 36107 GENESEE LAKE RD