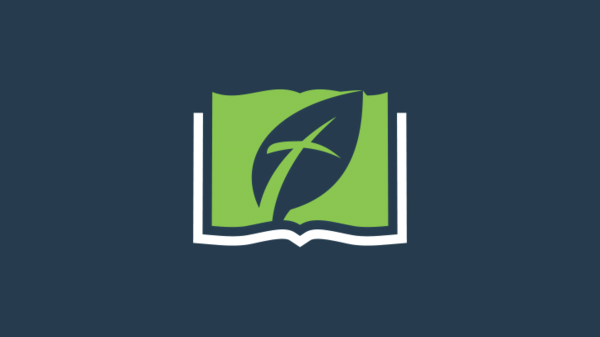 Sunday Info
Praying that the Lord will bless significantly this Sunday! I am still sick and have lost most of my voice. I am so thankful for other men in the church who can step in and cover the preaching and teaching ministries! What a blessing!
Pastor Jason will be teaching both the teens and the adults this Sunday for our Morning Bible Study (or we could call it our Dwell Richly Bible Study??).
Pastor Stevens will be preaching for our Sunday Worship Service. Please be praying for God to graciously bless both these men as I have given them short notice to fill in for me. I look forward to hearing what God has laid on their hearts.
Ministry Poll
I received 6 polls last Sunday. There were 4 votes for our "Equipping Saints for Ministry" study to start at 3 pm on Sunday afternoon, and there were 2 votes to start the study at 4:30 pm. I would love to get more feedback on this. If you have any comments or questions please voice them now! I am thinking that I will push the start date of this 3rd service back one more week (September 12th) to give more time for communication and feedback. If you have not filled out a poll yet they are still available on the back table- please drop one in the offering box this Sunday!
Living, Proclaiming, Growing Abundantly
Our address is: 36107 GENESEE LAKE RD