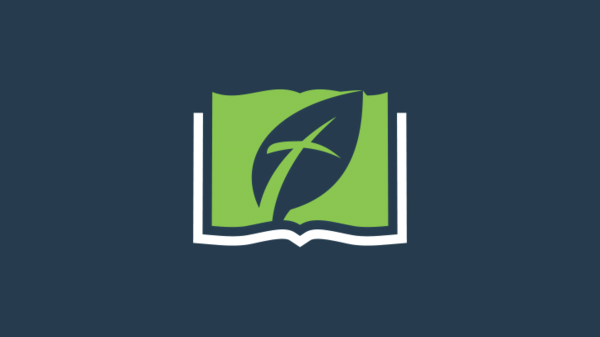 Sunday Info
Looking forward to a wonderful Sunday together as we assemble to worship our great God!
Dwell Richly Bible Study (9:30 am)- The adults will continue looking at Revelation 3:7-13. The main part of our time in the Word will be thinking about the "hour of trial" that will come on the whole world and how God will keep the church from it.
Sunday Worship (10:30 am)- Pastor Jason will be preaching to us this Sunday. Looking forward to hearing what the Lord has laid on his heart through the Word. We will also take time for some Good News about the Good News testimonies after the preaching time. Please come prepared to share what God is doing in your life.
Equipping Saints Bible Study (12:15 pm)- This Sunday will be the first Equipping Saints For Ministry Bible Study. There will be an in-person option as well as a Zoom option. The link is available on our website.
Kids For Truth Meeting
There will be a meeting for all Kids For Truth workers after the Equipping Saints Bible Study. Leah will be providing a meal for those who attend as well as going over important information for the upcoming start to our Kids For Truth program. Please contact Leah if you have any questions.
Living, Proclaiming, Growing Abundantly
Our address is: 36107 GENESEE LAKE RD