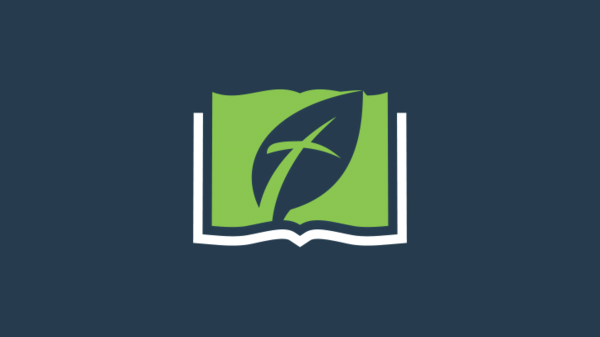 Sunday Info
Looking forward to the privilege of worshiping our great God together with you! I delight in the opportunities we will all have to stir one another up to love and good works.
Dwell Richly Bible Study (9:30 am)
We will be studying the promises to the overcomer in Revelation 3:12. We will also think about the New Jerusalem that comes down out of heaven from God.
Sunday Worship (10:30 am)
This will be our final study for the series on the role of women in the church. Our text will be I Corinthians 11:6-16 and 14:29-35.
Equipping Saints Bible Study (12:15 pm)
We will have our second in-person study on the topic of our mind. There is also a link on our website for you to join through Zoom.
AMA
This Sunday I will have some AMA (Ask Me Anything) sheets on the back table. I will be answering these questions during our Equipping Saints Bible Study. If you have a question about the Bible please fill out a form and drop it in the offering box.
Scripture Reading Ministry
If you would like to be involved in public Scripture reading during a worship service please sign up on the list on the back table. This ministry is open to men and women who are members of the church.
Upcoming Events
Download
Teen activity in the education building after the worship service.
Sunday, September 19th  •  1–4 pm (CDT)
Download
Annual Ladies Day meeting at Emmanuel Baptist in Elkhorn WI
Saturday, October 2nd  •  9 am – 4 pm (CDT)
Download
Missionary Mike Martin- Field Admin for Latin America BWM. Brother Mike will be sharing his ministry and preaching the Scriptures for us all day on Sunday.
Sunday, October 10th, 12 pm (CDT)
Living, Proclaiming, Growing Abundantly
Our address is: 36107 Genesee Lake Rd, Oconomowoc, WI 53066, USA