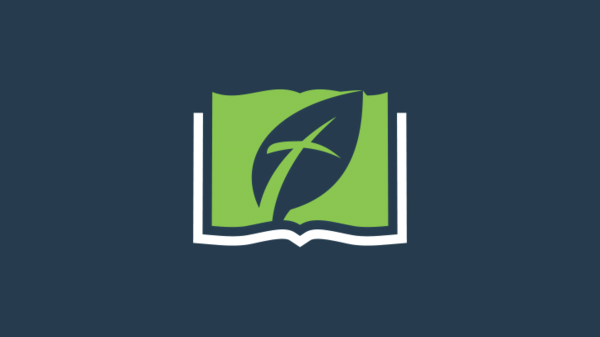 Preparing for Sunday
Dwell Richly (9:30 am)
How do we avoid being like the church of false assumptions? How do we measure ourselves so we get an accurate spiritual picture of our lives? I have a unique idea for how you can take your spiritual temperature! We will dive into this idea on Sunday.
Worship Service (10:30 am)
What is the most valuable thing you possess? Why is it worth so much to you? We will look at that which was of surpassing value to Paul and why he pursued it above everything else.
Equipping Saints (12:15 pm)
Fight Like Ana Documentary. We cannot show this on livestream yet, so you have to come in-person to see this incredible story of grace!
Saturday Teen Activity
Teens you have your activity to Devil's Lake this Saturday. Please contact Pastor Jason if you have any questions, or if you are not a teen but would like to tag along for the day.
Living, Proclaiming, Growing Abundantly
Our address is: 36107 Genesee Lake Rd, Oconomowoc, WI 53066, USA