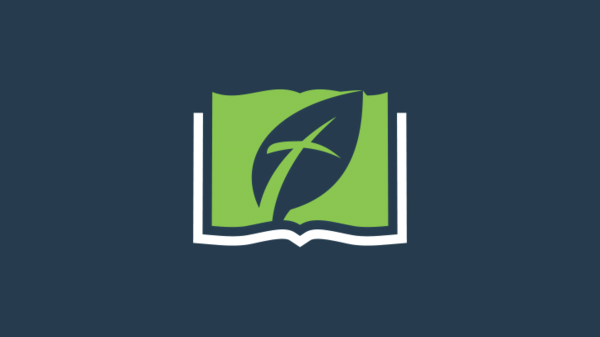 In-Person Services Canceled
12-11-21
Virtual Only Tomorrow
Hi Everyone,
After much deliberation and prayer the leadership at Faith have decided to cancel all in-person services tomorrow. This is a precautionary measure due to a case of COVID from one of the membership. We will resume normal services next Sunday (12-19-21).
Schedule for tomorrow:
Bible Study (9:30 am): Canceled
Sunday Worship (10:30 am): Virtual Only
Sunday Afternoon (12:15 pm): Canceled
Leah is working on a Zoom meeting for the kids. We will get you updated info very soon.
Here is the link for our Sunday Worship Service
You can always find all of our livestream links by going to our website:
https://fbcocon.org/livestream
Thank you for your prayers and your "reasonableness" (Phil. 4:5) in this situation. I look forward to getting back to our normal service schedule next week!
For His Glory,
Pastor Jon Anderson
Living, Proclaiming, Growing Abundantly
Our address is: 36107 Genesee Lake Rd, Oconomowoc, WI 53066, USA