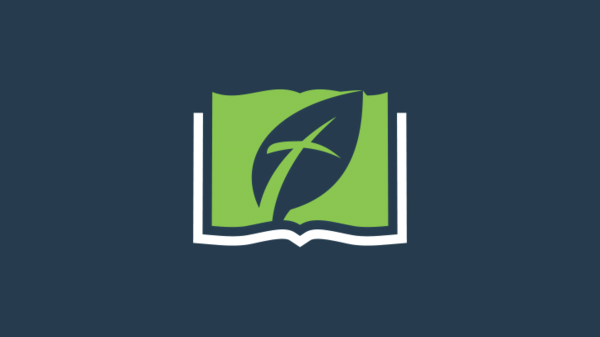 Sunday Info
Morning Bible Study- Please come prepared to study Revelation 1:9-16 so that we might fix our gaze upon the pre-eminence of our Lord Jesus Christ!
Worship Service- This Sunday we will be observing the Lord's Supper. We will read the crucifixion account from Luke's gospel. The theme of the Lord's Supper will be on Jesus' righteousness. Then we will finish our study on prayer from Philippians 1:10-11. Here is the outline:
https://drive.google.com/file/d/1IAkJ6Muwtzgd11EqFQ0zdTAj6a2a_O1D/view?usp=sharing
Afternoon Bible Study- At 3 pm we will look at knowing the God who is everywhere. Remember this is online only. Go to our livestream page for the YouTube link.
Children's Church
Did you pray about serving?
I want to make a heartfelt plea that all of the members of Faith would spend significant time in prayer this next week seeking if God would have you to serve in our children's church ministry. I am asking for people who would be willing to serve once every six months in teaching our kids. Will you please pray about this need?
Upcoming Events
Download
Remember to turn your clocks ahead one hour!
Sunday, March 14th, 12 pm (CDT)
Download
Monthly teen activity- meet in the education building after the Morning Worship Service.
Sunday, March 28th  •  1–4 pm (CDT)
Living, Proclaiming, Growing Abundantly
Our address is: 36107 Genesee Lake Rd, Oconomowoc, WI 53066, USA