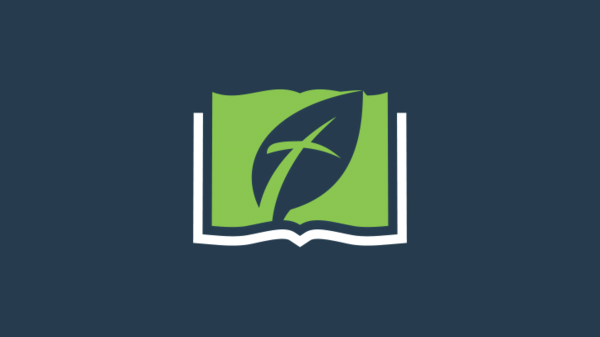 Preparing Hearts for Sunday
Morning Bible Study- The adults will continue to dwell on the the vision of the pre-eminent Son of God. If you have time please read Revelation 1 in preparation for our time together.
Worship Service- We have a very special service planned for tomorrow. We will be thinking about the providence of God from Philippians 1:12-14. As part of my sermon we will be showing the Hatch's good news video called Honoring Christ- Whether by Life or by Death.
Afternoon Bible Study-No new video this week. Use this time to catch up on any of the last 7 videos you might have missed.
Good News About the Good News
After the sermon we will take time for some good news about the good news. I already know there are some amazing things that God is doing for the advance of the gospel. These will be in-person only. You will need to come "in-face" if you want to participate!
Daylight Saving Time
Remember to spring your clocks ahead one hour tonight. Gold star for anyone who is on time for our morning Bible Study :)
Living, Proclaiming, Growing Abundantly
Our address is: 36107 Genesee Lake Rd, Oconomowoc, WI 53066, USA