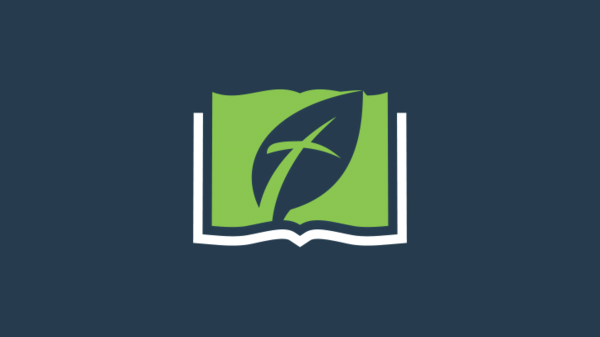 Preparing Your Hearts for Sunday
Morning Bible Study- We will be discussing the necessity of "first works" from Revelation 2:1-7. This is such an important biblical truth to understand! It has been life changing for me. I pray the truths of this text will penetrate deep within your heart.
Morning Worship Service- We will continue to look at the providence of God in relation to rejoicing in our trials from Philippians 1:15-18. This is very relevant for our church right now, so I am praying that God will use these verses as a source of energizing trust in Him!
Afternoon Bible Study- At 3 p.m. our next study on the attributes of God will premier. This week we are thinking about the relational presence of God and how that impacts how we behold the majesty of God. Hope you can tune in.
Easter Sunday
Next week is Easter. Recently a friend of mine asked me how we were advertising our Easter services. There are many options we could choose. We could print a large banner and put it out in the yard (no doubt you have seen many of these in our community), we could run an add on Facebook, we could print and hand out fliers (probably not the best option in our current climate). None of these options are bad or wrong, in fact we have used and most likely will use some or all of them in the future.
But, as I was thinking through this question God brought to my mind a conversation that I had with one of you earlier in the week. I was speaking to one of our members and she was excitedly talking about how God had laid it on her heart to call up some unsaved friends and invite them to her house for Easter breakfast, and then to our Easter services after that. I realized at that moment that this is by far the best way possible we can advertise Easter Sunday. YOU are the best form of church growth possible! If you will pray about who the Lord might want you to reach out to this week, if you will pray about who the Lord might want you to invite to your house for breakfast or to join you in our services- what might God do through YOU?
Please pray about using this Easter redemptively! Pray about how God might use you to reach a neighbor, coworker, family, or friend. And then put hands and feet to your prayers and trust God to bless your efforts.
Teen Activity Canceled
Pastor Jason is not feeling well, so we are canceling the teen spring cleaning activity on Sunday.
Living, Proclaiming, Growing Abundantly
Our address is: 36107 Genesee Lake Rd, Oconomowoc, WI 53066, USA