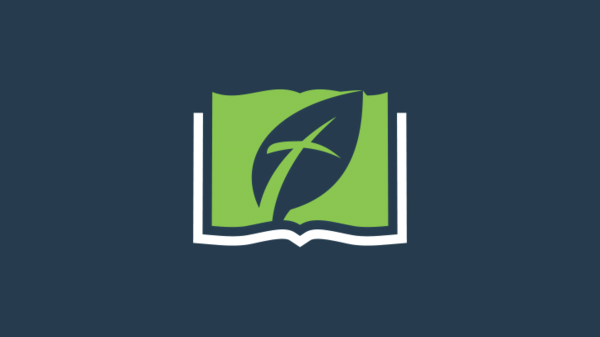 Preparing for Worship
How will you prepare yourself for worship this Sunday? You might take some time to read through Revelation 2:1-7 or Philippians 1:19-20 in preparation for our time in God's Word. You might send out a text to the person you are discipling to make sure everything is ready to meet together. You might spend time in prayer and quietness asking God to bless our time of worship. If you take time to prepare your hearts for worship, then when we assemble to stir up each other to love and good works, how might your thoughtfulness impact our time together?
Good News About the Good News
Please think about how you might share a good news testimony this Sunday to be an encouragement to others in the areas of disciple-making and evangelism. Looking forward to this time together!
Missionary Video
This Sunday we will take some time to watch a 15 minute video from the Moore family from Ireland. In this video they recap their last five years of ministry. If you are not able to be in the service to watch the video, just message me and I will send you the link so you can watch it on your own. The Moore's have asked that we keep this video within the church family and not share it on social media.
Upcoming Events
Download
Sunday, April 18th  •  12:00–12:30 pm (CDT)
Download
Sunday, April 25th  •  1–4 pm (CDT)
Living, Proclaiming, Growing Abundantly
Our address is: 36107 Genesee Lake Rd, Oconomowoc, WI 53066, USA