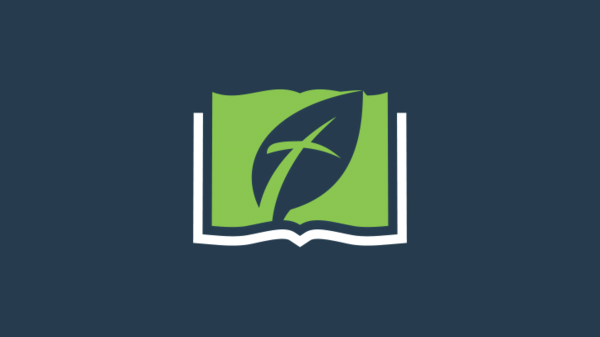 Preparing for Sunday
If you are joining us for worship this Sunday I would encourage you to read two texts in preparation for our time in God's Word.
The first text is Revelation 2:1-7. We will be discussing the idea of "first works." What does Jesus mean when He teaches the necessity of first works?
The second text is Philippians 1:21-26. Take some time to especially meditate on v. 21- to live is Christ, and to die is gain. This will really help as we look at the rest of this thought on Sunday.
Missionary Video
We will take the last 15 minutes of our time together during our worship service and watch the Moore's video. We ran out of time last week, but I want to make sure we watch this update together as a church.
Quarterly Business Meeting
We will have our business meeting after the morning worship service. If you are a member at Faith please plan on staying an extra 15 minutes for this time.
Upcoming Events
Download
Sunday, April 18th  •  12:00–12:30 pm (CDT)
Download
Sunday, April 25th  •  1–4 pm (CDT)
Download
Pastor Jim Stevens will be preaching for our Morning Worship Service.
Sunday, May 16th  •  10:30–11:30 am (CDT)
Living, Proclaiming, Growing Abundantly
Our address is: 36107 Genesee Lake Rd, Oconomowoc, WI 53066, USA