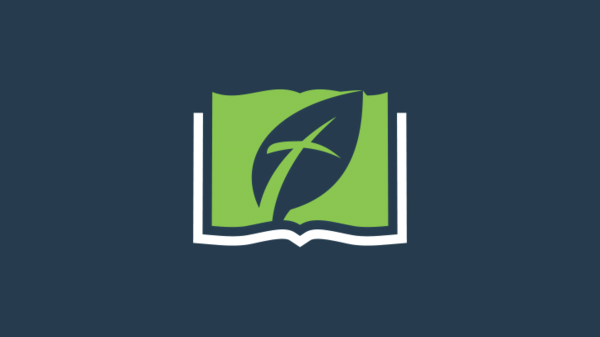 Preparing for Sunday
This Sunday for our morning Bible study we will be finishing our discussion on Revelation 2:1-7. Our main question will be what exactly are "first works"? If we have time we may also start thinking about who are the "overcomers" mentioned multiple times in Revelation 2-3.
For our main worship service our text is Philippians 1:27. What does it mean to live like a colony of heaven? It is an amazing statement, and I think the central thought to the entire letter.
After a shorter message we will take 15 minutes and watch the video from the Moore family. I know we have postponed this several times, but I am very determined to play it for you this Sunday.
Our afternoon Bible study will be on knowing the God who is all knowing. It will premiere on YouTube at 3 pm. Check our website for the links if interested. Otherwise, I want to encourage you to pray about how you might use Sunday afternoons redemptively. How can you engage in the ministry of disciple-making or evangelism on Sunday afternoons? Pray about it!
Please pray for Pastor Jason
Pastor Jason lost his sense of taste and smell yesterday. He is getting a COVID test today. He stayed home from church on Wednesday so he was never at our church with symptoms. However, we wanted to make you aware of this so you can pray for the Wright family and so you can make an informed decision about coming to church in person tomorrow.
We will be canceling the teen activity that was scheduled tomorrow. Please contact Pastor Jon if you have any questions.
Upcoming Events
Download
Pastor Jim Stevens will be preaching for our Morning Worship Service.
Sunday, May 16th  •  10:30–11:30 am (CDT)
Download
Monthly teen activity- meet in the education building after the Morning Worship Service
Sunday, May 23rd  •  1–4 pm (CDT)
Living, Proclaiming, Growing Abundantly
Our address is: 36107 Genesee Lake Rd, Oconomowoc, WI 53066, USA