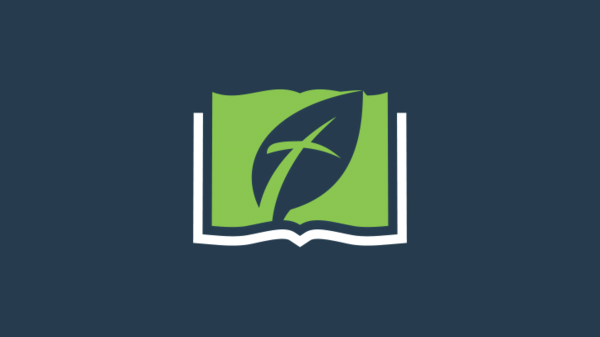 Digital Bulletin
04-30-21
Trying something new!
Here is the link to our digital bulletin. What do you think of using the digital bulletin each week instead of the newsletter? It is much easier for me to do the bulletin. Looking forward to hearing your feedback!
https://faithlife.com/fbcocon/bulletins/95811012
MBU Students Last Sunday
This Sunday is the last official Sunday for our MBU students. I want to encourage you to show your thanks for their dedication and service to our church this past school year. We also have several students graduating. The church will be honoring our graduating seniors this Sunday as well as giving them a small gift of thanks. Hope you can make it to say goodbye!
Living, Proclaiming, Growing Abundantly
Our address is: 36107 Genesee Lake Rd, Oconomowoc, WI 53066, USA