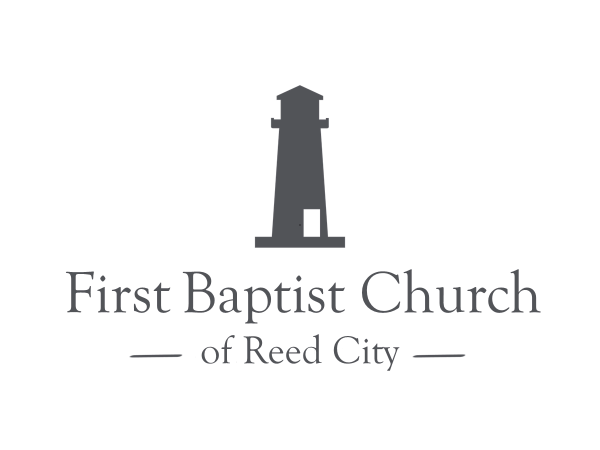 Missionary Update
Ronk's April 2020 Update
Dear praying friends,
Greetings from southern Wisconsin!
We are thankful that God has allowed us to be "at home" with family and in a place where we can work on preparations for our return to Brasil. We had planned to be in Michigan during this time, but we know that it has been best to adjust our schedules with the rest of the country (world) and stay put. Lord willing, we hope to make up some of these visits before we leave for the field. Thank you for your prayers and understanding.
Our last furlough meetings were in southern Texas, and we discovered quite a few challenges as we traveled back to Wisconsin in mid-March. I can't remember the last time we went through a major city with so few cars on the roads! We stopped regularly to fill the gas tank and take a walk, ever aware that many around us were without hope and looking for answers. It's a privilege that God allows us to share the gospel - especially during these challenging times.
Through this time at home we have been keeping busy with correspondence, medical clearance, and packing boxes that will need to be stored during our next term. It has also been exciting to have so much contact with our Brasilian brethren and be able to watch their church services through the internet.
Our churches in Brasil have adapted surprisingly well to holding church services on-line. Many of them are posting 10-20 minute Bible studies throughout the week, so the church family gets about an hour of Bible study. Most of our pastors have reported better attendance through these internet services, including many people who would not normally attend a protestant church. That was a blessing to our hearts!
From what we have heard, the epidemic has not been as traumatic in Brasil - possibly because shortages are very common there. It is also common to experience various tropical diseases which might help our Brasilian brethren to take on a quarantine like this in stride. Since there is a serious lack of facilities or doctors available there, most of our church family will "stay sick at home" for treatment instead of going to a clinic or hospital. Unfortunately, many are now without income due to the quarantine and that has put more pressure on the families for basic needs. We appreciate your prayers for our people!
We are praying for the church family - for unity and for encouragement as we all work through these challenges. May God bless you all. Thank you for your faithful prayers and words of encouragement. You are a blessing to us!
In Christ, Ray and Annette
Our address is: 4151 Wild Turkey Trail, Reed City, MI, 49677