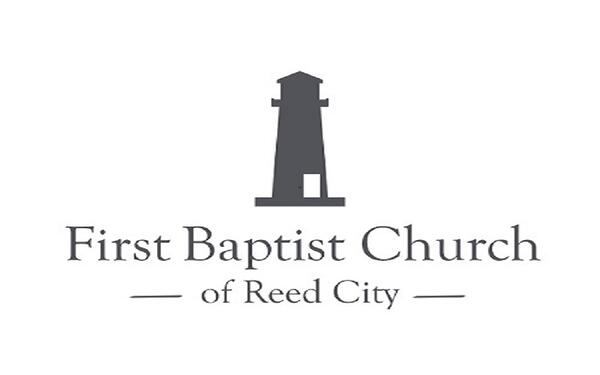 Missionary Update
An update from the Bobbett family.
Bobbett Spring Letter 2020
Dear Prayer Warriors, Spring 2020
Greetings to all of our fellow house-bound friends! In Ecclesiastes 1:9 King Solomon wrote "…there is nothing new under the sun". His words were true concerning the things about which he wrote, but I wonder, if he were alive today, what his comments might be?
What would he have to say about the effects of the coronavirus with people all over the world being quarantined, told not to venture out in public unless absolutely necessary, to have to attend church on line, and if we have to go out in public – to wear a mask and practice "social distancing," keeping a distance of six feet from one another?
To us at least, this is something new under the sun. We remember when the "Asian flu" epidemic took place in the late 1950's. We were doing deputation work, raising our support so that we might go to language study in France before proceeding to the Niger Republic of West Africa. Thankfully we were visiting the church of my former BBS roommate when that bug caught up with us in Kansas. But as widespread as it was, there was no national shutdown or global health crises such as we are seeing today.
We also experienced something else new under the sun today, when we met for our monthly prayer meeting with friends burdened as are we for the M. world. We logged on with our laptop (something else new) to a site called "Zoom" (new again) and were able to see the faces and communicate with those we usually gathered together with in person.
But with all of these new experiences we are all living through, how wonderful to be able to rejoice in and meditate upon the Word of the Lord, "I will never leave you nor forsake you. So we can confidently say "The Lord is my helper; I will not fear; what can man [or viruses] do to me?" (Heb. 13:5-6 ESV)
We also talked today to our Saudi friend by phone. With the university closed, he and his wife are doing their studies "on line" – something else somewhat new. The last time I met with him I gave him a DVD of the JESUS film (another new thing – since Solomon's days). Pray they will watch it and the Lord would speak to their hearts.
We realize that one day, hopefully before many more weeks, "this too shall pass." Let us all be faithful, asking that during this season at home we might grow spiritually as we listen to the Father's voice, using our time wisely to be in the Word and prayer. May the Lord continue to watch over us all, use us in these unusual days for His Glory, and draw many to Himself. Thank you for continuing to stand with us by your faithful prayers and support.
In the Hollow of His Hand,
Heath and Norma Bobbett
Serving with Central Missionary Clearinghouse, P. O. Box 219228, Houston, TX 77218-9228
Our address is: 4151 Wild Turkey Trail, Reed City, MI, 49677