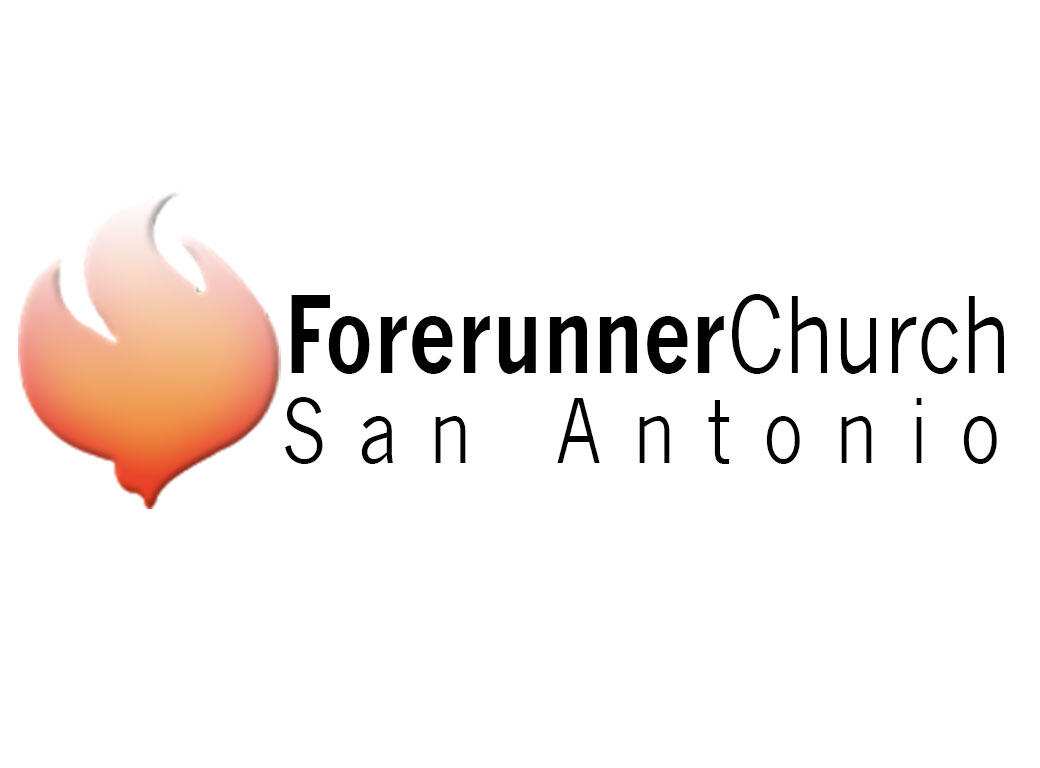 Saturday 26, 2022
Pastors Joshua & Tiffany Gaines
Welcome
We are committed to expressing a living and tangible response to those commandments that Jesus called greatest:
"Love the Lord your God with all your heart and with all your soul and with all your mind and with all your strength," and "Love your neighbor as yourself."
It is our conviction that the Spirit of God has asked us to make this love concrete in the world, incarnate in our thoughts, our bodies, our lives and our every action.
If we have not met you, it would be our honor to meet you immediately following today's worship service.
Again, thanks for joining us this evening! We hope to see you again very soon.
Sermon Notes
How to be Kingdom minded, 10 Keys-Part 1
(1). Realize your need of God. That talks about the acknowledgment of your spiritual poverty without God in your life. If you don't know that you're in a state of spiritual poverty without God in your life through His Son, Jesus Christ, you won't be concerned at all about the Kingdom of God. That's why we have many sinners today who are living in self-delusion that they are all right as they are – they won't even admit that they're sinners. 2 Corinthians 4:2-4 says, "But even if our gospel is veiled, it is veiled to those who are perishing, whose minds the god of this age has blinded, who do not believe, lest the light of the gospel of the glory of Christ, who is the image of God, should shine on them" (New King James Version).
(2). Repent of your sins and be born again. It is not enough to acknowledge one's spiritual poverty and one's need of God; one needs to take a step further to repent of one's sins and turn over one's life to Jesus accepting Him as one's Lord and Savior.
There are several people in church today just playing church but have never at any time repented of their sins; they've never given their lives to Jesus – they're not born again. Some of these people could even be already in church leadership.
(3). Live for God and make the Kingdom of God your primary concern. After you've given your life to Jesus and you're born again, you must begin to live for God – live in accordance with the teachings of God for His children in the Bible – and in every matter, always place the Kingdom of God first in your consideration. Be concerned about how your actions will affect the Kingdom of God. Will it increase or decrease the Kingdom of God? Will it bring honor or dishonor to God's Kingdom? Your consideration should be whether it will be advantageous to the Kingdom of God and not only your personal benefit or only the benefit of your denomination. Sometimes, what may be a loss to your denomination, or you personally, may be a gain to the Kingdom of God. You should rejoice about that because you've actually gained more. You must subordinate yourself, your denomination and every other thing to the Kingdom of God. As we've seen previously, God will "give you all you need from day to day if you live for him and make the Kingdom of God your primary concern" (Matthew 6:33 New Living Translation).
(4). Teach the Word of God. Do not substitute your own views and preferences for the Word of God. Jesus rebuked the Pharisees and the scribes for promoting traditions of men above the laws of God. "These people honor me with their lips, but their hearts are far away. Their worship is a farce, for they replace God's commands with their own man-made teachings.' For you ignore God's specific laws and substitute your own traditions" (Mark 7:7-8 New Living Translation).
(5). Be a Kingdom laborer, advancing the Kingdom of God. This is wide in scope – it deals with a variety of issues. To advance the Kingdom of God, you must make yourself, your resources, including time, spiritual gifts, natural talents, professional skills, money, material resources, etc. available to the Kingdom of God. This is part of Kingdom stewardship.
Let us get to know you!
Please take a moment to send us your information so that we may stay connected with you. Your information is carefully managed and protected.
How did you hear about us?