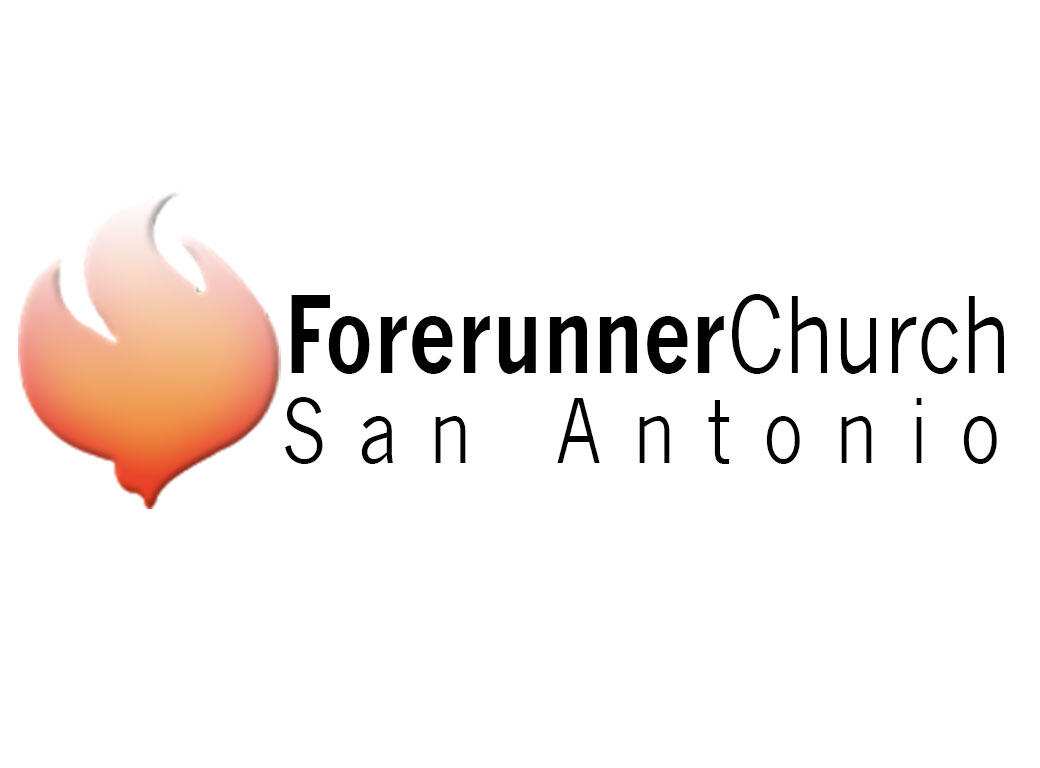 February 26, 2022
Pastors Joshua & Tiffany Gaines
Welcome
We are committed to expressing a living and tangible response to those commandments that Jesus called greatest:
"Love the Lord your God with all your heart and with all your soul and with all your mind and with all your strength," and "Love your neighbor as yourself."
It is our conviction that the Spirit of God has asked us to make this love concrete in the world, incarnate in our thoughts, our bodies, our lives and our every action.
If we have not met you, it would be our honor to meet you immediately following today's worship service.
Again, thanks for joining us this evening! We hope to see you again very soon.
Special Guest: Kelvin & Glynele Winston
Kelvin & Glynele Winston are the Founders of Pavilion International Ministries in San Antonio, Texas. The mission of PIM as an Apostolic and Prophetic ministry is to pave the way for personal, city, regional, national and World revival.
Kelvin & Glynele desire is to see churches, cities, and nations transformed by the power of the Holy Spirit. He flows in a strong prophetic and healing anointing that releases the presence God everywhere he goes. He also teaches, trains and equips believers how to live and move in signs, wonders, and miracles.
Kelvin & Glynele is also uniquely gifted in prophetic dreams and interpretation of dreams, which is a critical tool to any ministry team concerned with following the heart and direction of the Lord with real-time instruction.
Kelvin & Glynele also released a strong Father's Blessing on many of the young people that have attended his meetings. Resulting in many testimonies of changed lives.
https://www.facebook.com/kwinpreach
Let us get to know you!
Please take a moment to send us your information so that we may stay connected with you. Your information is carefully managed and protected.
How did you hear about us?