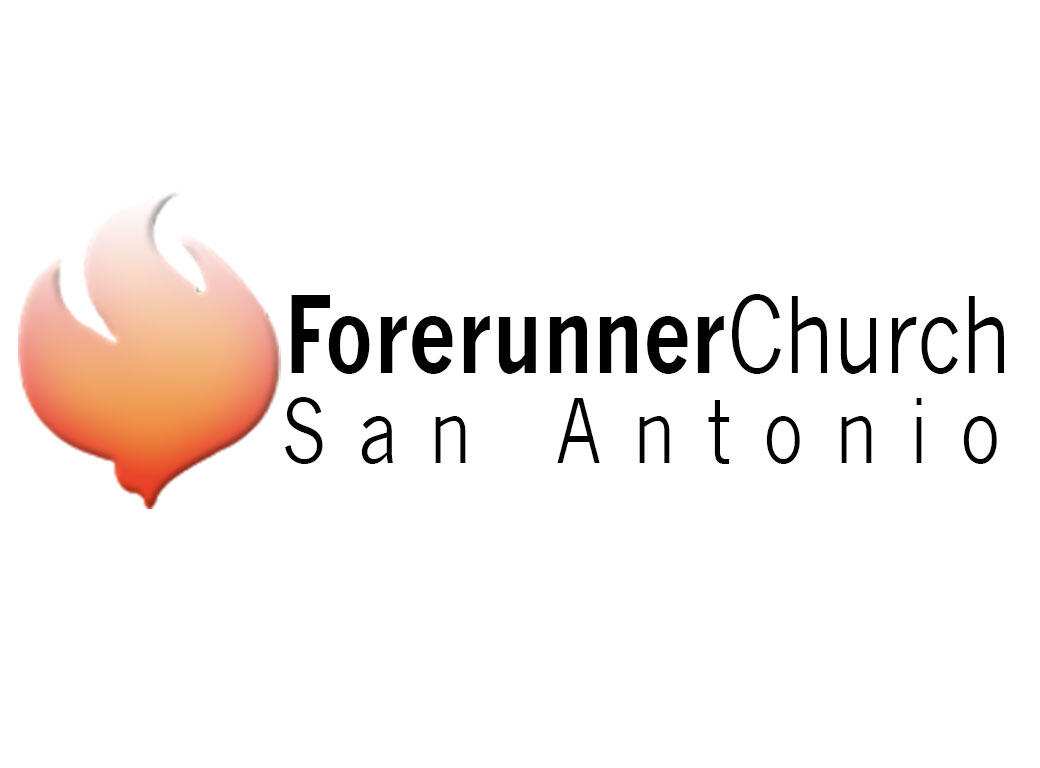 March 12, 2022
Pastors Joshua & Tiffany Gaines
Welcome
We are committed to expressing a living and tangible response to those commandments that Jesus called greatest:
"Love the Lord your God with all your heart and with all your soul and with all your mind and with all your strength," and "Love your neighbor as yourself."
It is our conviction that the Spirit of God has asked us to make this love concrete in the world, incarnate in our thoughts, our bodies, our lives and our every action.
If we have not met you, it would be our honor to meet you immediately following today's worship service.
Again, thanks for joining us this evening! We hope to see you again very soon.
March Celebrations
Birthdays:
Caleb Gaines-March 7
Colleen Uranga-March 8
Anniversaries:
Sermon Notes:
Beyond salvation probably one of the greatest gifts God has given man is the ability to repent. Without an ability to repent man would be unable to enter into the Kingdom of God. Repentance always leads to a better state and always precedes a greater measure of the Presence of God.
Today I want to talk about three areas that benefit a person through repentance.
What is Repentance?
Repentance means to about turn or turn around. It means to go 180* not 360*, to turn to God from whatever is taking His place or distracting us from Him.
repentance should produce something – CHANGE.
Acts 17:30 NIV "He commands all people everywhere to repent"
Repentance is a very important issue in the Bible.
1. John the Baptists message – Mt 3:1-2
2. Jesus first sermon – Mt 4:17
3. Peter's first message after Pentecost – Acts 2:38, 3:19
4. Paul preached repentance – Acts 20:21
5. Repentance is the Gospel - Mk 1:14,15
Salvation doesn't come before repentance. The saved must practice repentance if they are to enjoy unbroken fellowship with God.
THREE THINGS THAT COME FROM REPENTANCE
1. Repentance brings Refreshing
Acts 3:19 (NKJV) Repent therefore and be converted, that your sins may be blotted out, so that times of refreshing may come from the presence of the Lord
Imagen a person overcome with heat gasping for air, without air the physical body dies, without the breath of the Spirit we begin to suffocate spiritually. Repentance allows times of refreshing to come into our lives.
2. Repentance brings Restoration
Matthew 17:11, 13 NASB "Elijah is coming and will restore all things. Then the disciples understood that He had spoken to them about John the Baptist"
Luke 1:17 John the Baptist came in "the Spirit and power of Elijah"
The Spirit of repentance brings restoration, this word in the Greek means "to recover, renew, to bring back to a better state".
3. Repentance brings Revival
2 Corinthians 7:8-11(NIV) For even if I made you grieve with my letter, I do not regret it—though I did regret it, for I see that that letter grieved you, though only for a while. 9As it is, I rejoice, not because you were grieved, but because you were grieved into repenting. For you felt a godly grief, so that you suffered no loss through us.
10For godly grief produces a repentance that leads to salvation without regret, whereas worldly grief produces death. 11For see what earnestness this godly grief has produced in you, but also what eagerness to clear yourselves, what indignation, what fear, what longing, what zeal, what punishment! At every point you have proved yourselves innocent in the matter.
NIV v11: see what this godly sorrow has produced in you: what earnestness, what eagerness to clear yourselves, what indignation, what alarm, what longing, what concern, what readiness to see justice done"
The context was the first epistle to the Corinthian Church where Paul addressed a number of issues regarding sin and their response to it. The amazing thing is this:
1. They did not realize their depth of sin
2. They thought that real love ignored sin and its consequence
3. Sin in our lives can ruin more than those involved
Repentance produces a strong desire to correct wrongs. It brings a realization that our great God is Holy and is offended by our sin. Repentance propels us to action.
GOD IS CALLING EVERYONE EVERYWHERE TO REPENT! Acts 17:30
A spirit of repentance prepares the way for the coming of the Lord
Guest Wifi
Network Name: #Legen...wait for it...Dary
Password: HowIMetYourMother(Tiffany)
Let us get to know you!
Please take a moment to send us your information so that we may stay connected with you. Your information is carefully managed and protected.
How did you hear about us?