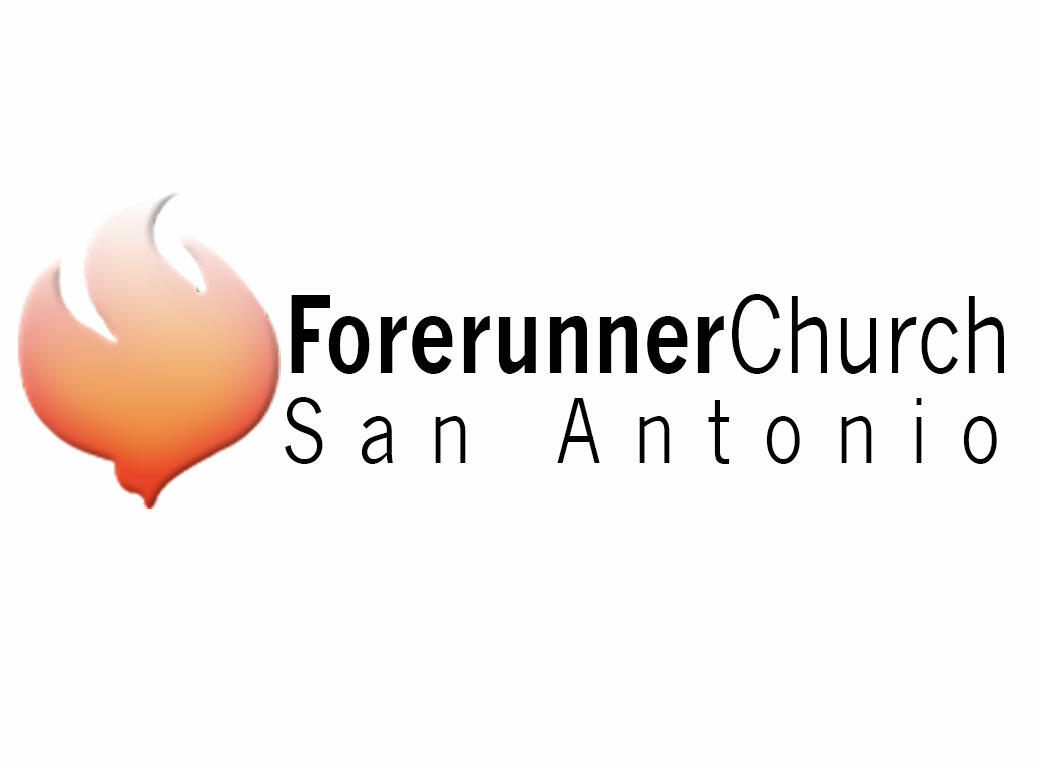 August 27, 2022
Pastors Joshua and Tiffany Gaines
Welcome
We are committed to expressing a living and tangible response to those commandments that Jesus called greatest:
"Love the Lord your God with all your heart and with all your soul and with all your mind and with all your strength," and "Love your neighbor as yourself."
It is our conviction that the Spirit of God has asked us to make this love concrete in the world, incarnate in our thoughts, our bodies, our lives and our every action.
If we have not met you, it would be our honor to meet you immediately following today's worship service.
Again, thanks for joining us this evening! We hope to see you again very soon.
Bulletin Bloopers
~ Bertha Belch, a missionary from Africa will be speaking tonight at Calvary Memorial Church in Racine. Come tonight and hear Bertha Belch all the way from Africa.
~ Our youth basketball team is back in action Wednesday at 8 pm in the recreation hall. Come out and watch us kill Christ the King.
~ The sermon this morning: "Jesus Walks on the Water" The sermon tonight: "Searching for Jesus"
~ Weight Watchers will meet at 7 p.m. Please use the large double door at the side entrance.
~ Scouts are saving aluminum cans, bottles, and other items to be recycled. Proceeds will be used to cripple children.
~ Low Self-Esteem Support Group will meet Thursday at 7 to 8:30 pm. Please use the back door.
~ Please welcome Pastor Don, a caring individual who loves hurting people.
~ On the sign in front of the church:
This week's sermon: "When is Sex Not Enough?"
The choir sings: "I Need Thee Every Hour"
Sermon Notes:
Special Guest: Chuck Maher
Guest Wifi
Wifi Name: Ethnos5G-Guest
Password: How I Met Your Mother
Let us get to know you!
Please take a moment to send us your information so that we may stay connected with you. Your information is carefully managed and protected.
How did you hear about us?