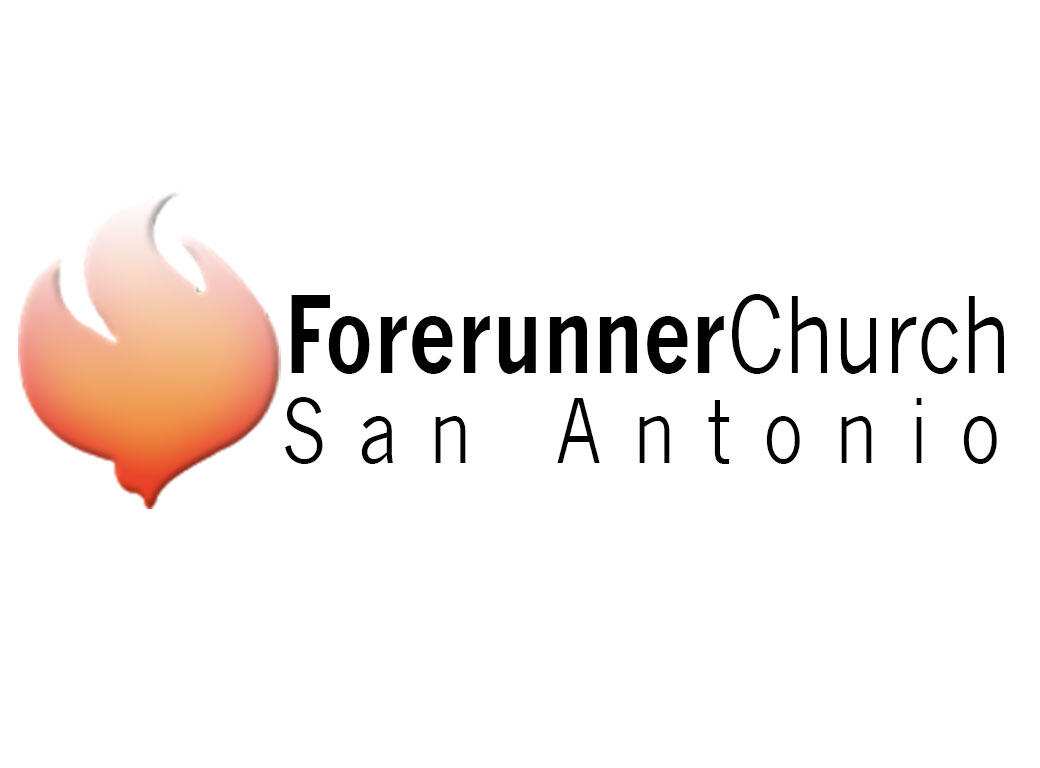 Pastors Joshua & Tiffany Gaines
Saturday September 3, 2022
Welcome
We are committed to expressing a living and tangible response to those commandments that Jesus called greatest:
"Love the Lord your God with all your heart and with all your soul and with all your mind and with all your strength," and "Love your neighbor as yourself."
It is our conviction that the Spirit of God has asked us to make this love concrete in the world, incarnate in our thoughts, our bodies, our lives and our every action.
If we have not met you, it would be our honor to meet you immediately following today's worship service.
Again, thanks for joining us this evening! We hope to see you again very soon.
Bulletin Bloopers
~ Announcement in the church bulletin for a National PRAYER & FASTING Conference: "The cost for attending the Fasting and Prayer conference includes meals."
~ Miss Charlene Mason sang "I will not pass this way again" giving obvious pleasure to the congregation.
~ "Ladies, don't forget the rummage sale. It's a chance to get rid of those things not worth keeping around the house. Don't forget your husbands."
~ Next Sunday is the family hay ride and bonfire at the Fowlers'. Bring your own hot dogs and guns. Friends are welcome! Everyone come for a fun time.
~ The peacemaking meeting scheduled for today has been cancelled due to a conflict.
~ Next Thursday there will be tryouts for the choir. They need all the help they can get.
~ Barbara remains in the hospital and needs blood donors for more transfusions. She is also having trouble sleeping and requests tapes of Pastor Jack's sermons.
Sermon Notes:
1. God, give me a discerning heart.
"This is the message we have heard from Him and announce to you, that God is Light, and in Him there is no darkness at all. If we say that we have fellowship with Him and yet walk in the darkness, we lie and do not practice the truth" (1 John 1:5-6).
however, my eyes adjusted to the darkness, and I discovered it wasn't really that dark at all. The longer I remained in the dark room, the brighter and more normal it seemed to me. It only seemed dark in comparison to the bright lights of the hallway, just outside the door.
In a very real way, the longer we remain in the world, the more likely the eyes of our heart will adjust to the darkness, and more quickly than we realize, we will think we are walking in light. Our hearts are easily deceived (Jeremiah 17:9 9 The heart is deceitful above all things, and desperately sick; who can understand it?). We must ask God to give us discernment between good and evil, light and dark.
2. God, give me a willing heart.
"By this we know that we have come to know Him, if we keep His commandments" (1 John 2:3).
"So then, my beloved, just as you have always obeyed, not as in my presence only, but now much more in my absence, work out your salvation with fear and trembling; for it is God who is at work in you, both to will and to work for His good pleasure" (Philippians 2:12-13).
God desires not only that we obey Him, but that we want to obey Him, so much so that He Himself gives us both the will and the ability to do what He asks us to do. Obedience is important to God because it reveals that our heart has been changed by His indwelling Spirit.
3. God, give me a loving heart.
"For this is the message which you have heard from the beginning, that we should love one another" (1 John 3:11).
Love is a defining and compelling trait that sets Christ-followers apart from the world. Jesus said the world would know we are His disciples by the way we love one another as believers (John 13:35). Real love can only come from God, because God is love (1 John 4:7-8). Truly loving others is possible only as we ourselves know and experience God's love for us. As we abide in His love, it spills out into our relationships with both other believers and the unsaved (1 John 4:16).
What does it mean to have a loving heart? Is it just a feeling, a rush of emotion that wells up in us when we see or talk to someone? Is it the ability to show affection? How do we know that God has given us a loving heart?
A discerning heart.
A willing heart.
A loving heart.
Ask God to change the condition of your heart as needed in these areas. Pray confidently, knowing it is His will, and that He hears you, and will answer.
Philippians 1:9-10: "And this I pray, that your love may abound still more and more in real knowledge and all discernment, so that you may approve the things that are excellent, in order to be sincere and blameless until the day of Christ."
Let us get to know you!
Please take a moment to send us your information so that we may stay connected with you. Your information is carefully managed and protected.
How did you hear about us?