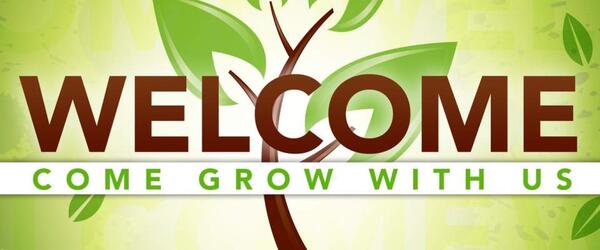 What's Happening This Week?
Big Things!
Big things are happening at Fenwick this week!
Tuesday night is our second Life Recovery meeting at 7pm. We encourage all church members to come out and help us get ready for our public launch on March 15.
This Friday at 6:30pm we are resuming our board game night! Come out and spend time playing some games and getting to know new people!
Our address is: Fenwick, ON