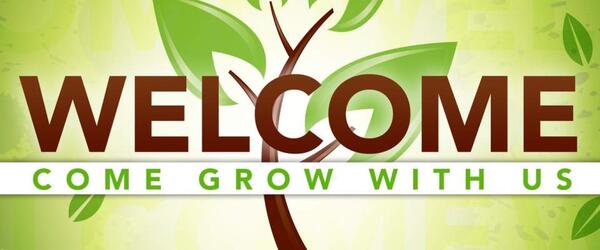 What's happening this week?
Always Something!
This week is our last week of practice for our Life Recovery meeting before next weeks official launch.
We are having another board game night this week at 6:30pm. It is still located at the church building, but sometime in the future will be moving to The Font coffee bar. 1
We are talking about arranging a time to watch "The Chosen" together.
We are implementing a weekly fast and pray challenge to take place every Tuesday. Fast however you choose and for however long you choose. Every time you feel hungry or uncomfortable, stop and pray. Pray for the world governments, pray for Ukraine, pray for our congregation and the Life Recovery launch.
Our address is: Fenwick, ON