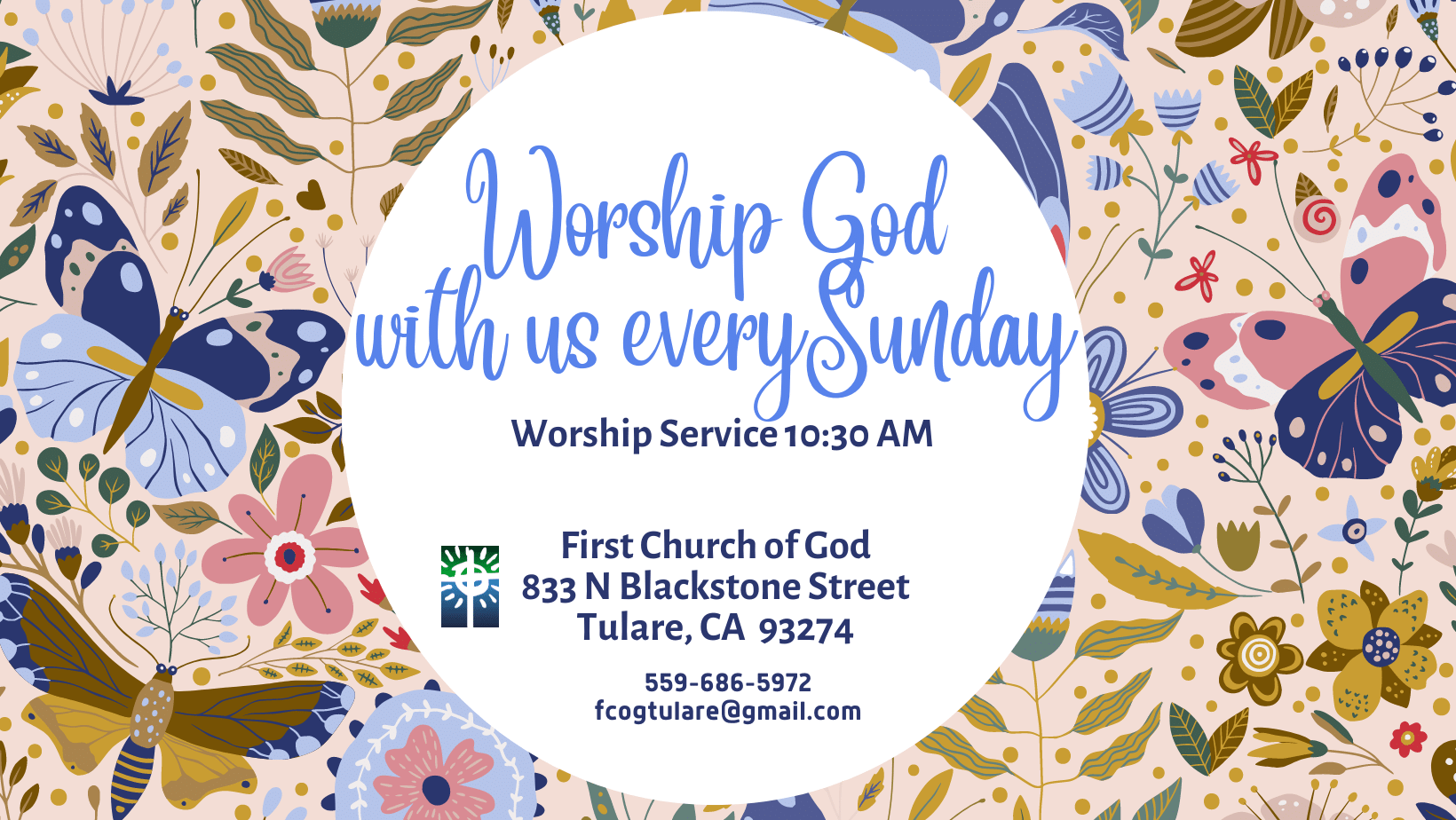 First Church of God of Tulare (CA)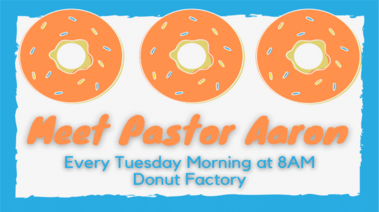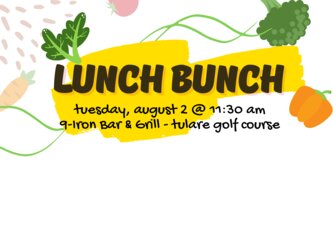 Anyone is invited to join us for this monthly luncheon at the 9-iron Grill located at the Tulare Golf Course.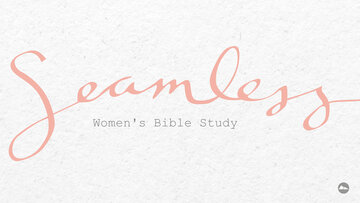 Wednesday's 9:30 AM & 6:30 PM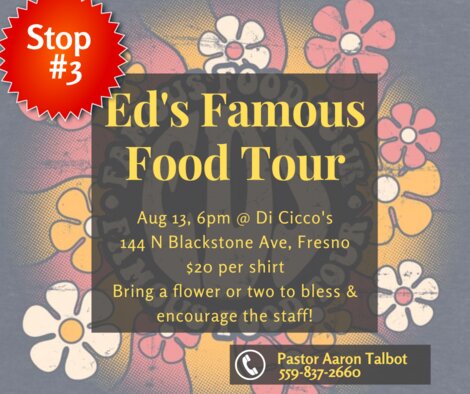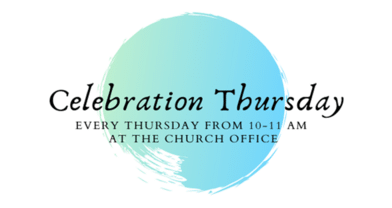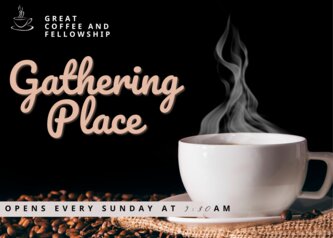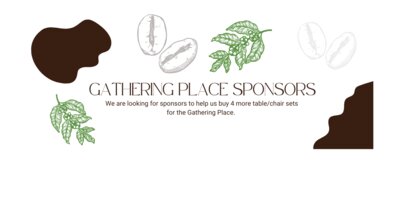 If you have visited the Gathering Place lately on Sunday morning, you know that we are running out of places to sit. So, we are looking for sponsors to help us purchase 4 more table/chair sets. If you are able to donate any amount, please mark the giving envelope or your check "The Gathering Place". Each week we get closer to our goal, and we are almost there! Thank you to those who have already given for this!
Let us get to know you!
Please take a moment to send us your information so that we may stay connected with you. Your information is carefully managed and protected.
How did you hear about us?
First Church of God of Tulare
(559) 686-5972
7 members • 37 followers