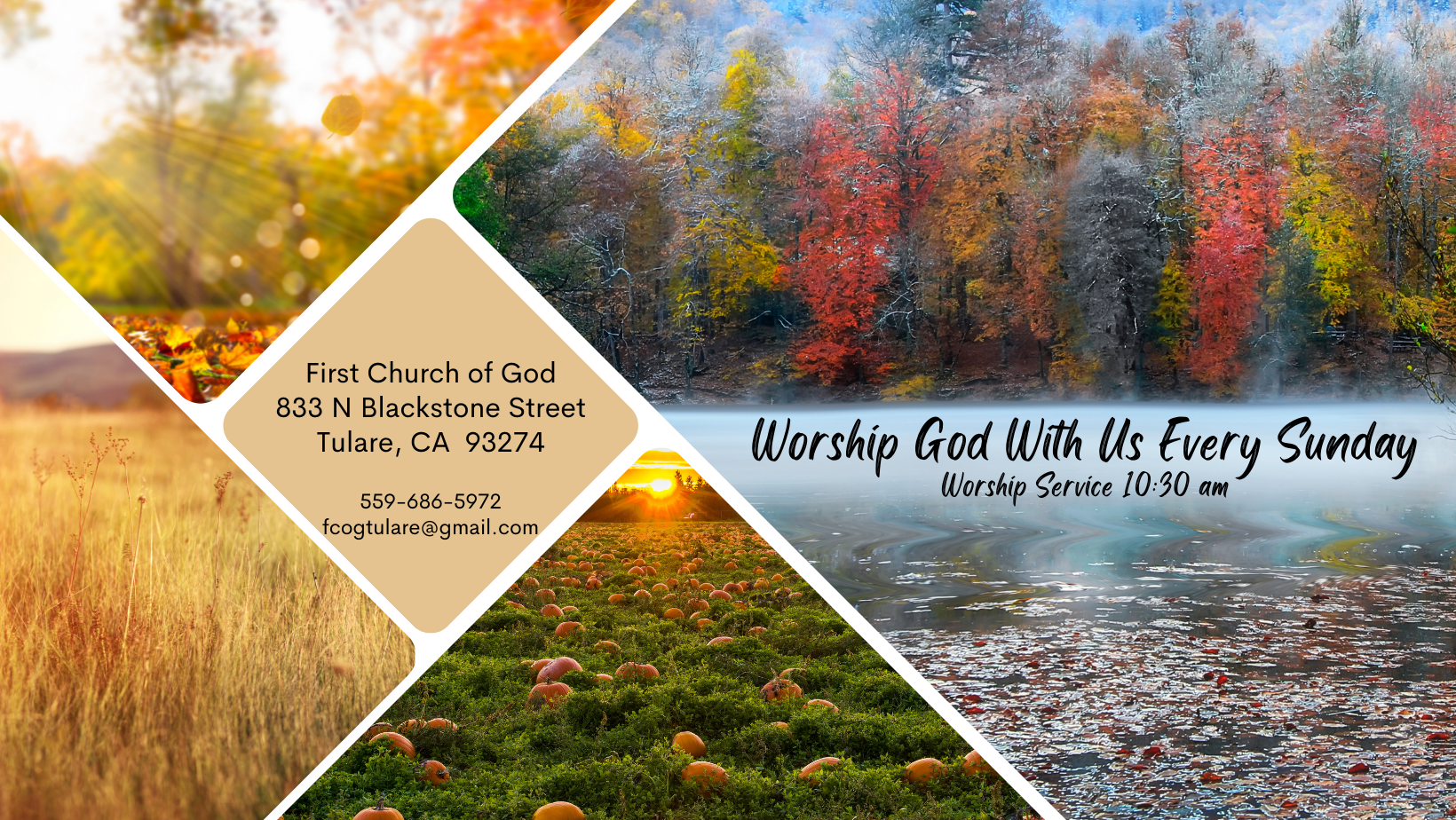 First Church of God of Tulare (CA)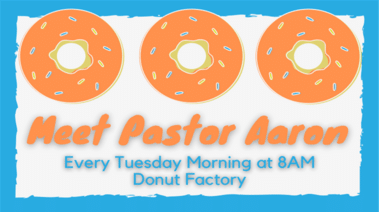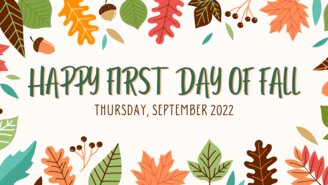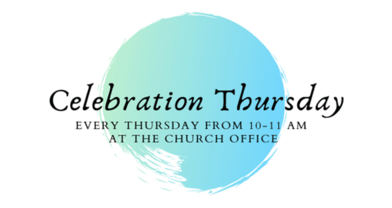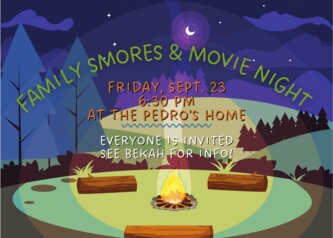 Save this date and plan to be here! Ask Bekah for more details.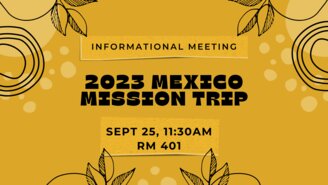 Interested in our 2023 Mexico Mission Trip? Come on out after church on the 25th and learn more.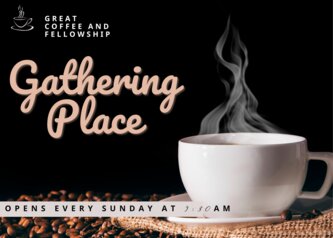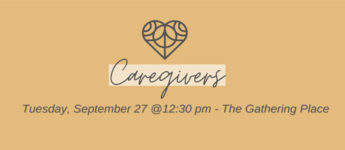 Bring a lunch and join the caregivers in the Gathering Place on Tuesday, September 27.
This 8-week Sunday School class begins on Sunday, October 2nd.
Plan to attend! For further details, see Pastor Aaron.

Let us get to know you!
Please take a moment to send us your information so that we may stay connected with you. Your information is carefully managed and protected.
How did you hear about us?
First Church Of God
(559) 686-5972
7 members • 37 followers