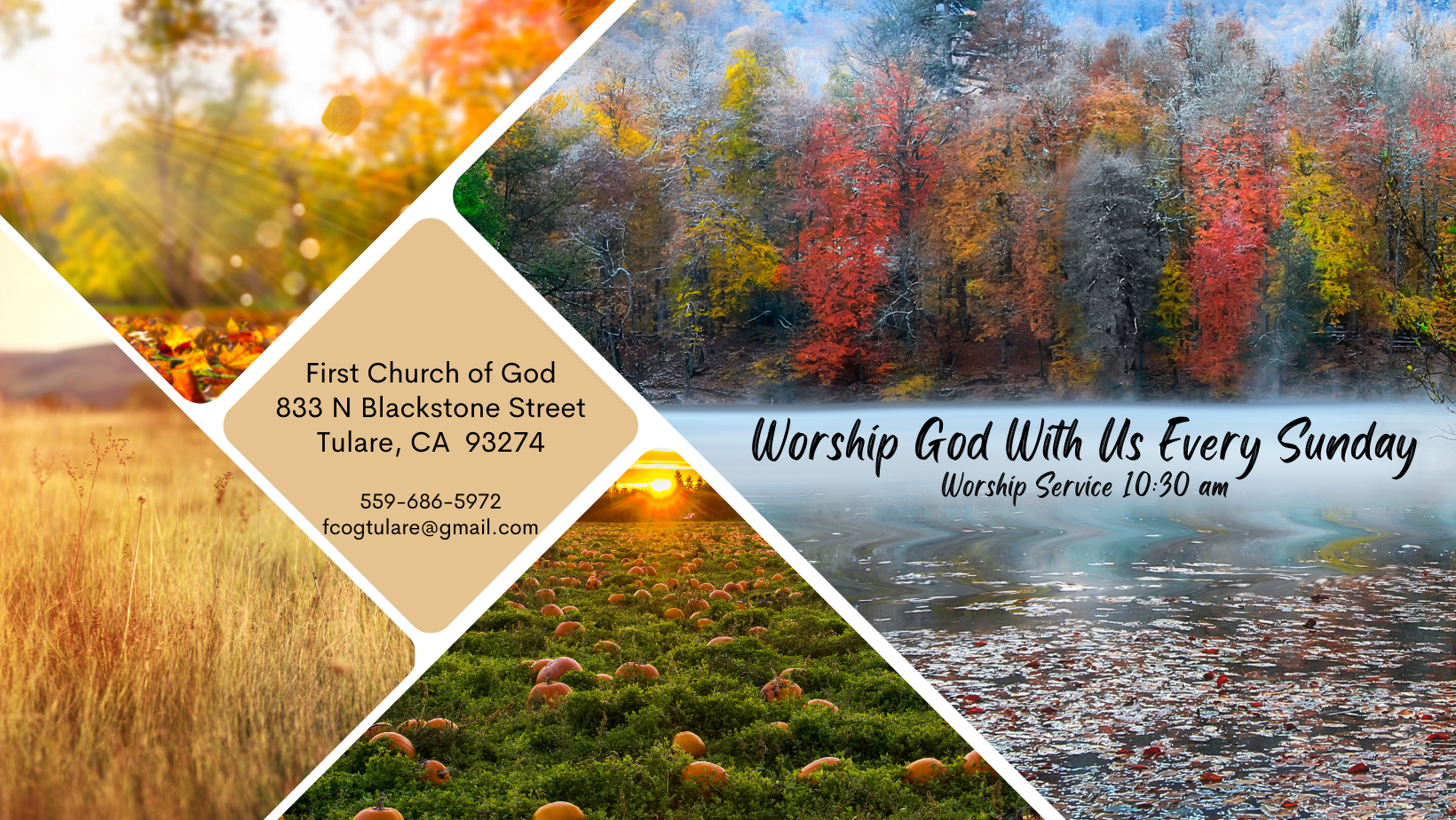 First Church of God of Tulare (CA)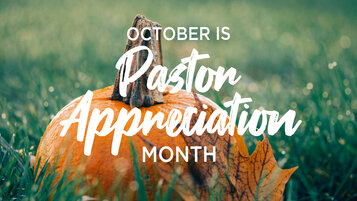 This is the month to really show your Pastor's how much you love them! Aaron, Randy and Rebekah work very hard to serve each and every one of us!!!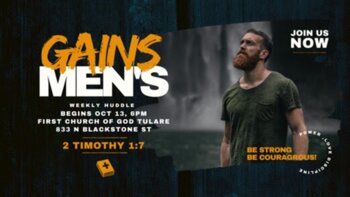 All men are welcome to attend this weekly Bible Study in the church office.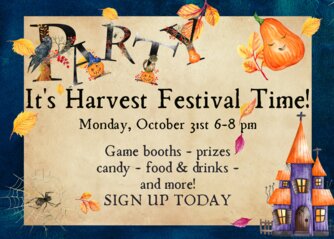 We are planning for a house full of families attending our Annual Harvest Festival! This is the PERFECT time to volunteer. Help us give to the families in our community. Sign up today!!
DON'T FORGET TO BRING CANDY!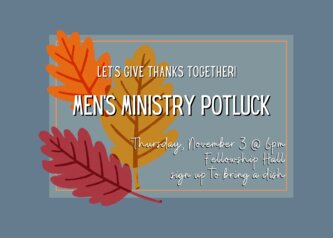 Sign up next week for a Men's Ministry Night of Thanks Potluck!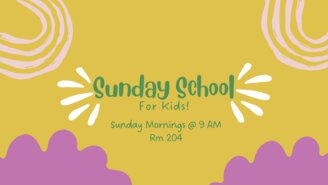 Bring your elementary-age kids to Sunday School each week so they will know God, Love God, Serve God as they study His Word!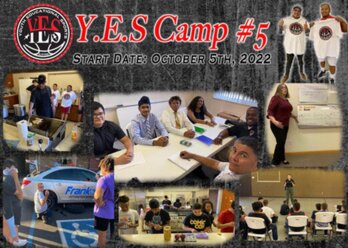 Let Pastor Aaron know if you would like to help out with YES Camp.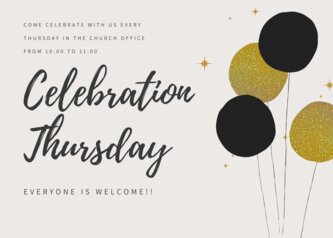 We meet every Thursday from 10:00 to 11:00 for a time of fellowship
and fun.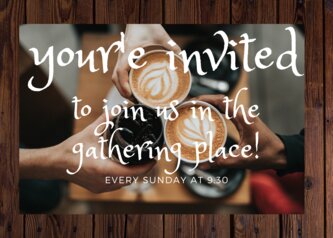 The Gathering Place opens every Sunday at 9:30 AM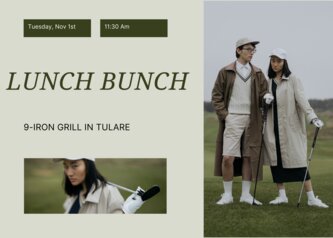 The Lunch Bunch will be meeting at the 9-IRON GRILL in Tulare on Tuesday, November 1st @ 11:30.
All are welcome to join us.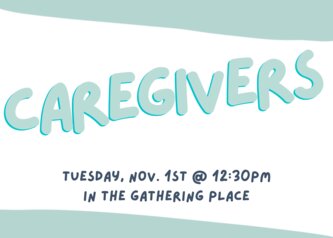 The caregivers will be meeting Tuesday, November 1st @ 12:30 PM in the Gathering Place.
Let us get to know you!
Please take a moment to send us your information so that we may stay connected with you. Your information is carefully managed and protected.
How did you hear about us?
First Church Of God
(559) 686-5972
8 members • 37 followers