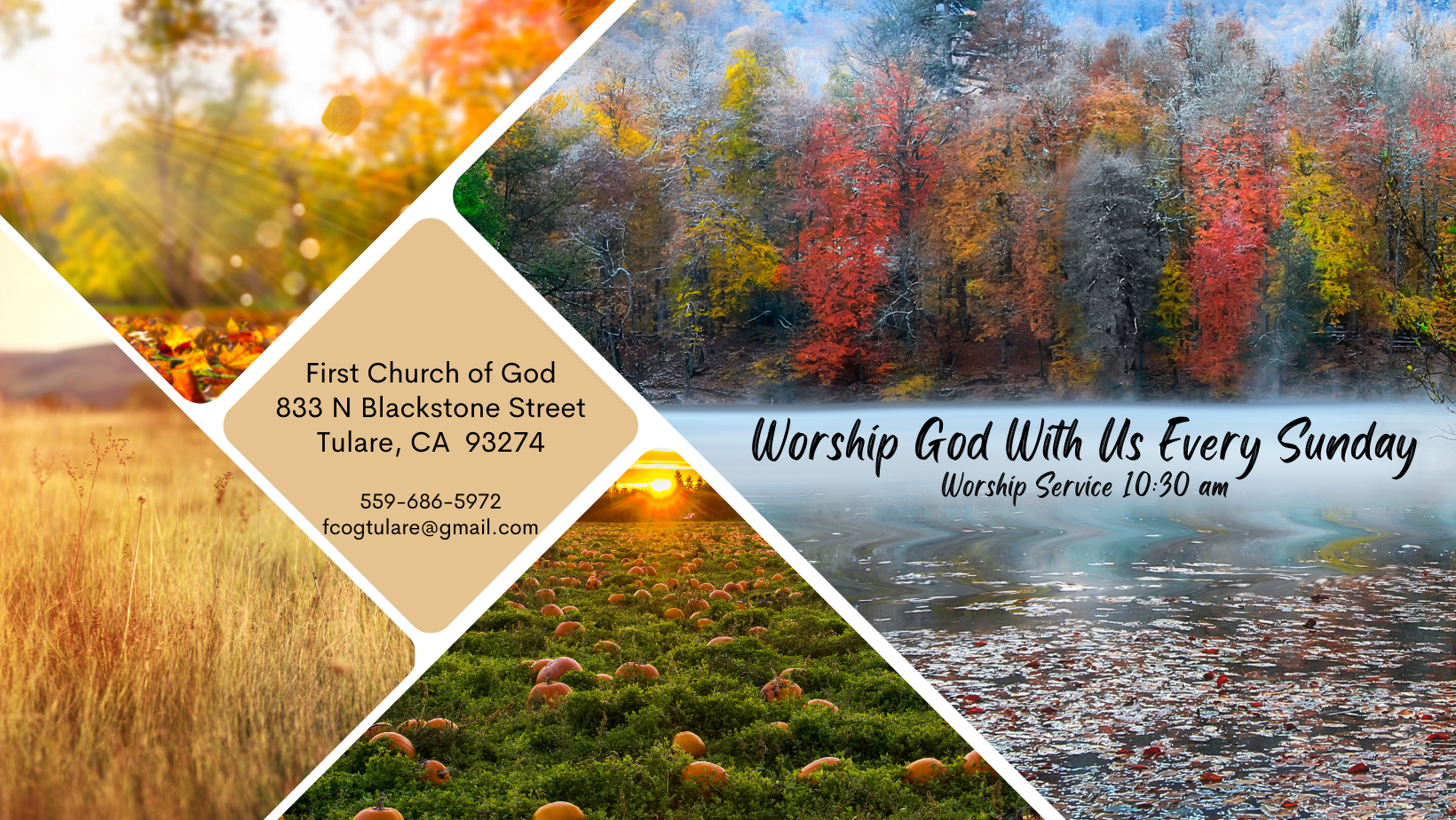 First Church of God of Tulare (CA)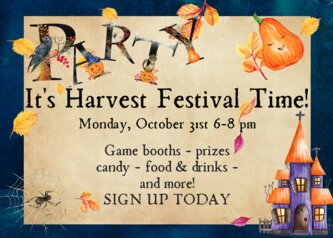 We are planning for a house full of families attending our Annual Harvest Festival!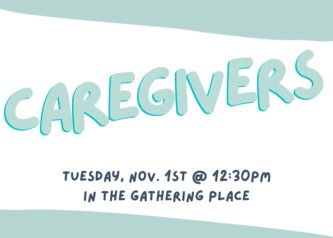 The caregivers will be meeting this Tuesday in the Gathering Place @ 12:30.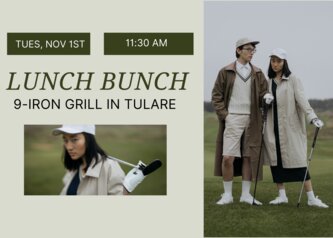 The Lunch Bunch says all are welcome to join them at the 9-Iron Grill this Tuesday November 1st @ 11:30 AM!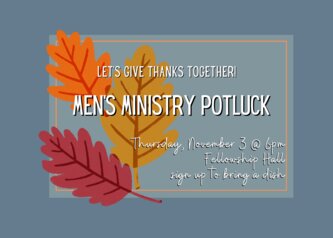 Men's Ministry Potluck is this Thursday, November 3 @ 6PM in the Fellowship Hall. Please let Pastor Aaron if you are planning on attending.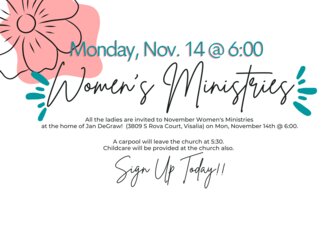 All ladies are invited to a special November fellowship at the home of Jan DeGraw! We will share a meal and have some fun activities! Let us know if you need childcare and we will provide that here at the church. Wanna carpool? Be at the church at 5:30. SIGN UP TODAY or text Jan at 530-205-8360 or call the office 559-686-5972 to let us know you will be there! If will be fun!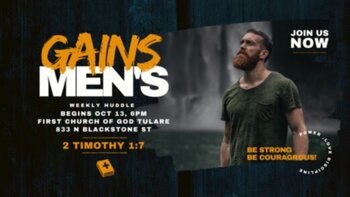 All men are welcome to attend this weekly Bible Study in the office.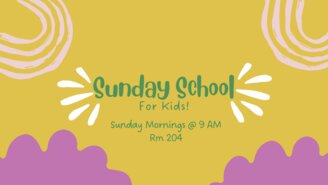 Bring your elementary=age kids to Sunday School each week so they will Know God, Love God & Serve God as they study His Word!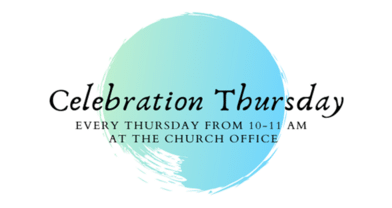 Come CELEBRATE with us every Thursday from 10-11 AM in the church office! We would love to see you!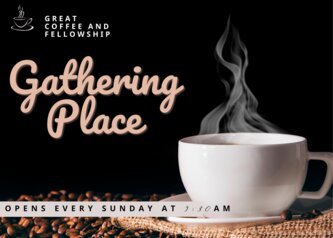 The Gathering Place opens every Sunday at 9:30 AM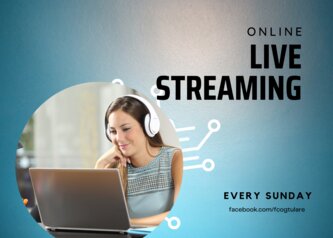 Let us get to know you!
Please take a moment to send us your information so that we may stay connected with you. Your information is carefully managed and protected.
How did you hear about us?
First Church Of God
(559) 686-5972
8 members • 37 followers