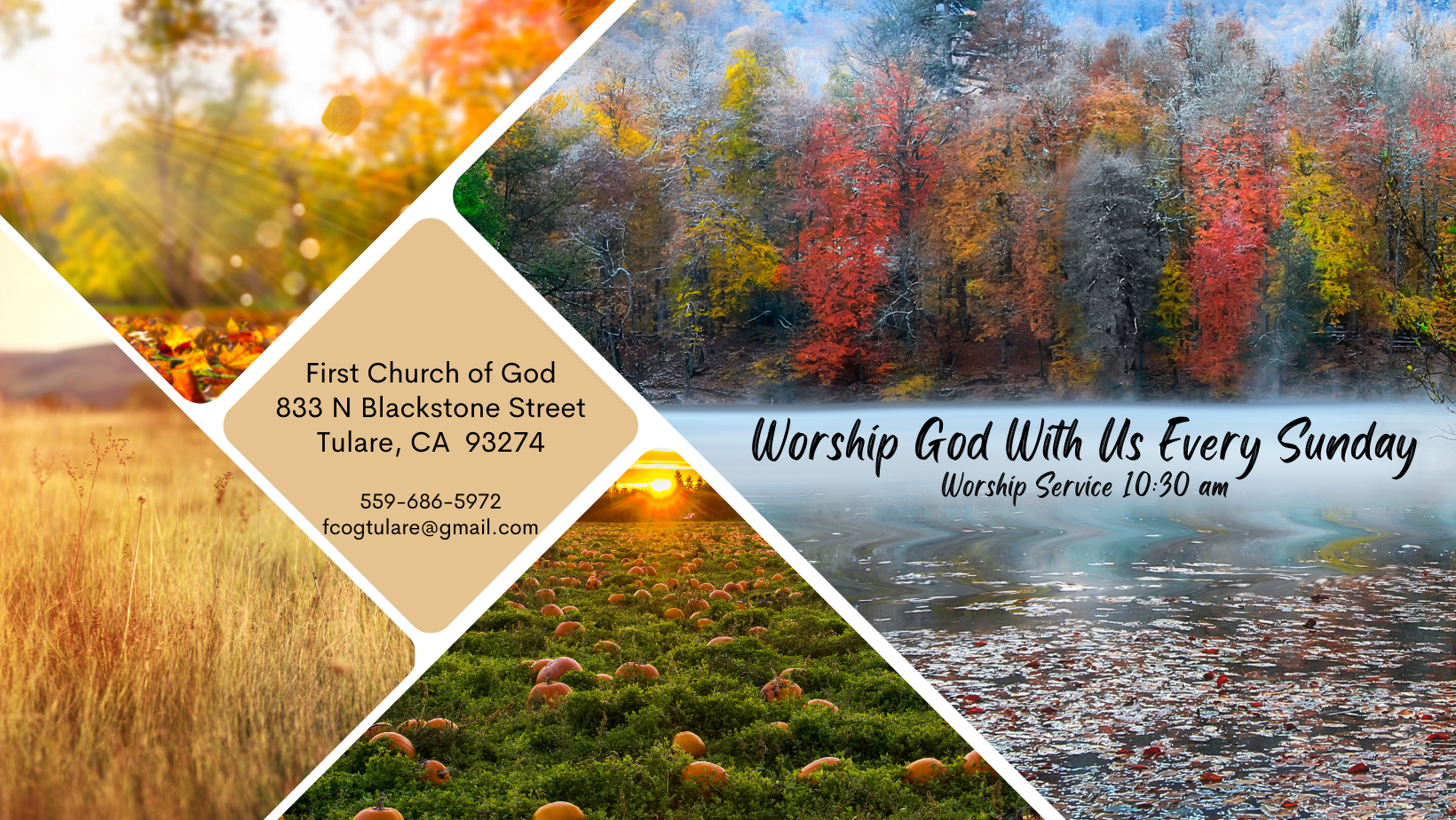 First Church of God of Tulare (CA)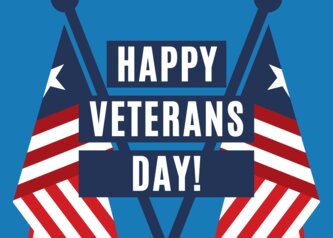 Church office will be closed November 10, 2022 to celebrate VETERANS DAY!!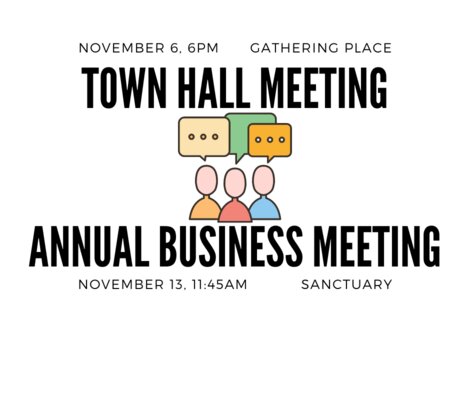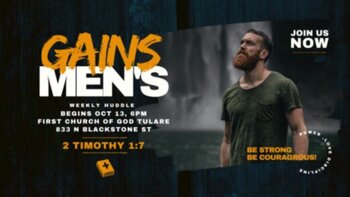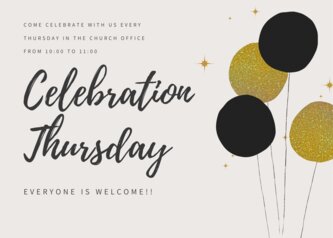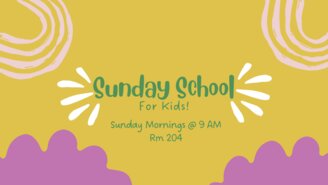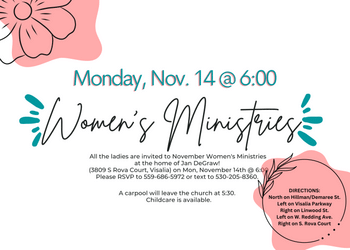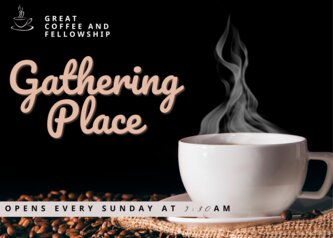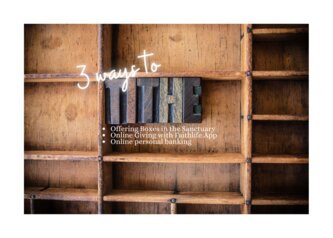 Let us get to know you!
Please take a moment to send us your information so that we may stay connected with you. Your information is carefully managed and protected.
How did you hear about us?
First Church Of God
(559) 686-5972
8 members • 37 followers