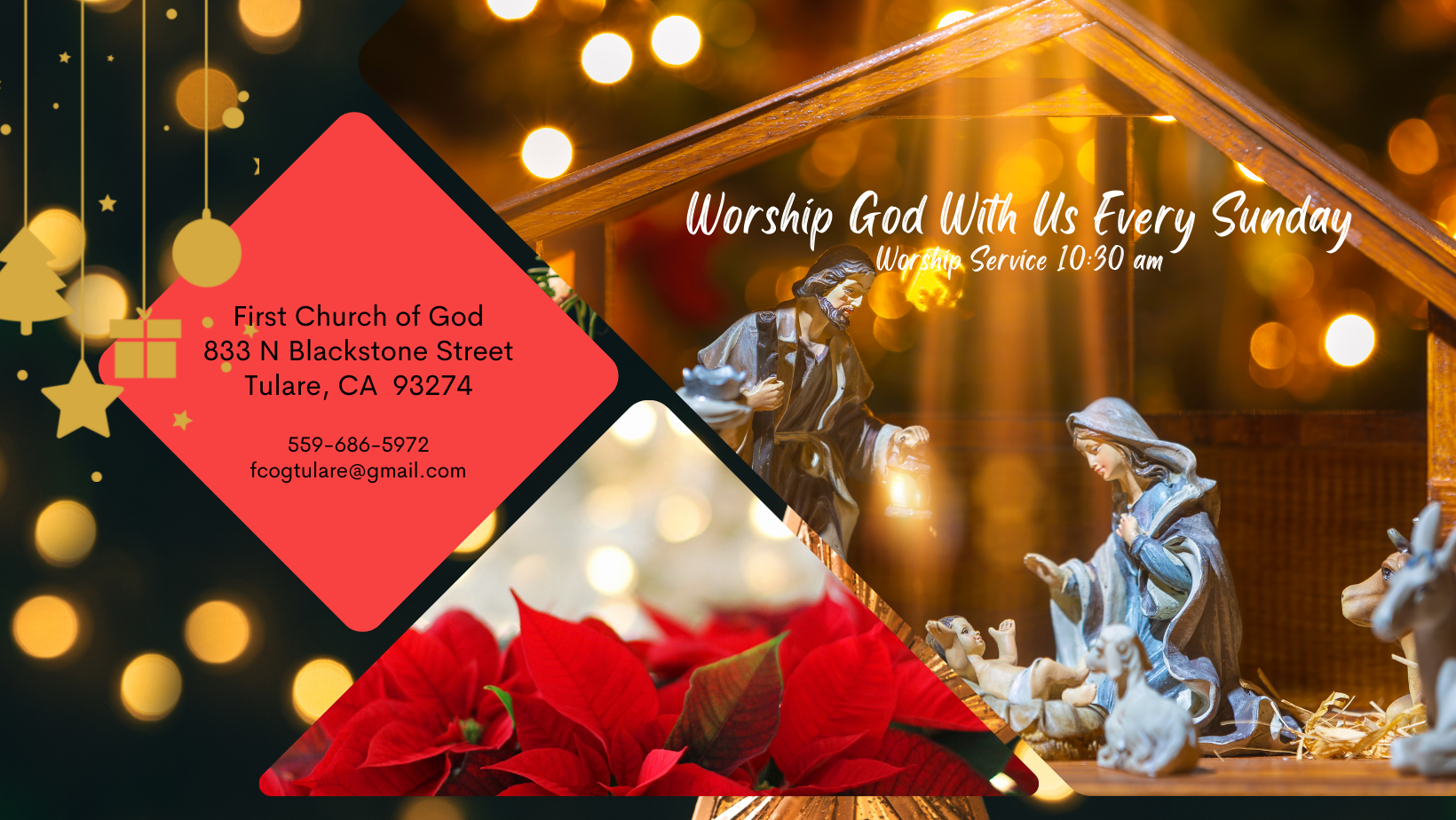 First Church of God of Tulare (CA)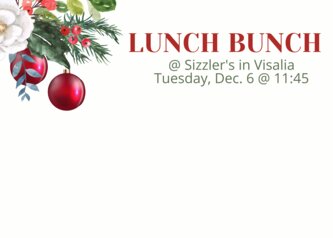 Lunch Bunch-Tuesday, December 6 @ 11:45
We will meet at Sizzler's in Visalia. We hope to see you there!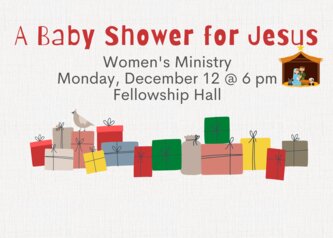 Next week begins the sign up for the "Baby Shower for Jesus" women's event for December! We will enjoy a meal together in the Fellowship Hall. Bring a baby gift. A suggested list of gifts will be available next week. (All gifts given will be donated to the Crisis Pregnancy Center). If you would like to decorate a table, please see Tina Denning.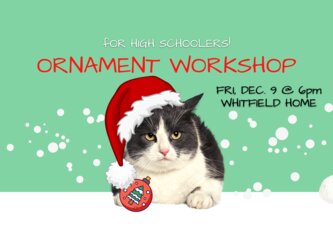 Come and join Bekah of Friday, December 9th at 6pm at her home,, 1472 E Sequoia in Tulare for a night of making the best ornaments ever! If you need more details, see Bekah.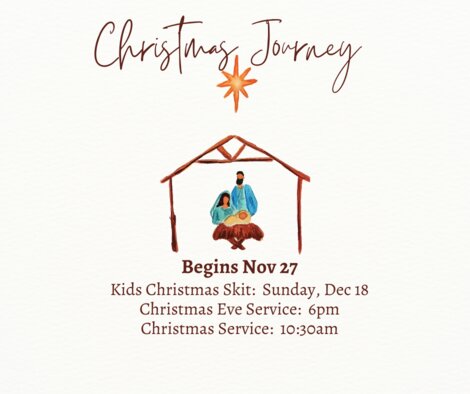 Kid's will Present "THE NEWS OF JESUS" ON SUNDAY, DEC. 18
Please plan to be here to hear the kids present "The News of Jesus"!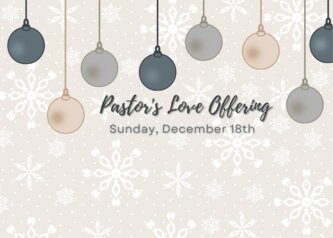 It is tradition here to bless our pastors during Christmas. Place your offering in a giving envelope marked "Pastor's Love Offering" or note it on your check.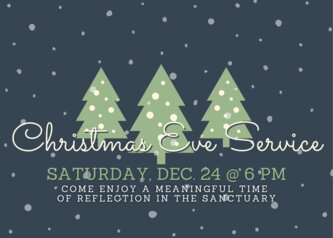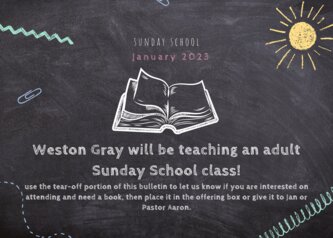 Beginning January 2023, Weston Gray will be teaching an adult Sunday School class! Use the tear-off portion of this bulletin to let us know if you are interested on attending and need a book, then place it in the offering box or give it to Jan or Pastor Aaron.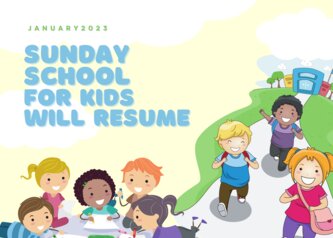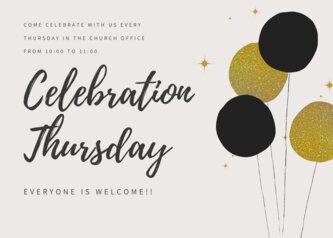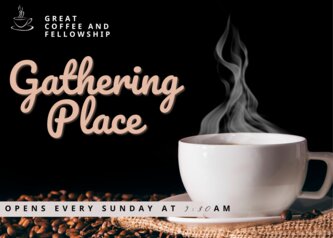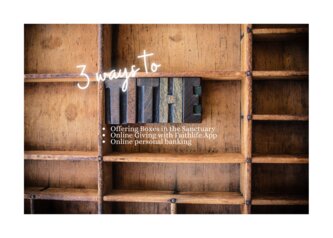 Let us get to know you!
Please take a moment to send us your information so that we may stay connected with you. Your information is carefully managed and protected.
How did you hear about us?
First Church Of God
(559) 686-5972
8 members • 37 followers