First Church of God of Tulare (CA)
TIS THE SEASON TO CELEBRATE OUR LORD AND SAVIOR JESUS CHRIST!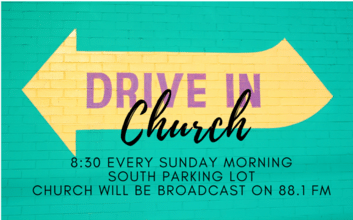 For everyone who still feels uncomfortable worshipping in the church building, we are beginning a "Drive-In Church" every Sunday morning at 8:30 AM in the south parking lot. Pastor Aaron is set up via a radio to bring you the Word. All you have to do is stay in your car and tune the radio to 88.1 FM!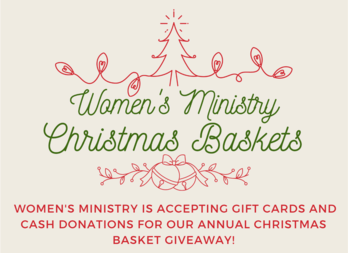 Our Women's Ministry is accepting cash or gift cards for their Annual Christmas Gift Baskets. Please place your dontion either in the Women's Ministry Box in the Narthex or by check in the offering. This ministry provides much-needed help to families in our community.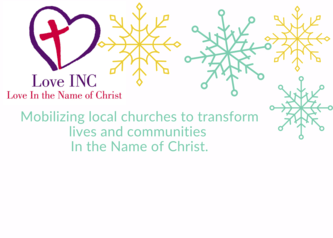 If you are aware of a neighbor in need, direct them to real assistance through our organization, have them call (559) 733-8870.
ITEMS WE ALWAYS NEED:
Beds, mattresses, sheets and blankets. Gently used is wonderful!
Refrigerators
Furniture
Personal care products
School supplies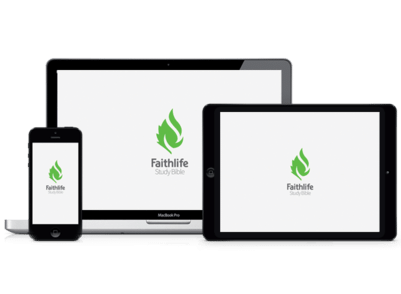 We have begun to move our church content to our First Church of God Faithlife Site. What this means for you is that you will be able to access edifying Christian content, connections with the church, our digital bulletin and newsletter, and our live-stream events. We have moved our live-stream service from Facebook to our Faithlife Site.
TO JOIN:
Please go to: https://faithlife.com/fcogot-tulare/activity or download the Faithlife App for your phone through the App Store. If you have any questions, please call the church office.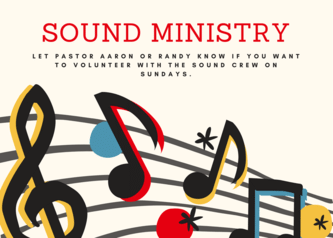 No experience necessary! Pastor Aaron or Randy will teach you everything you need to know! Take a step of faith if you think this is something you would be willing to try!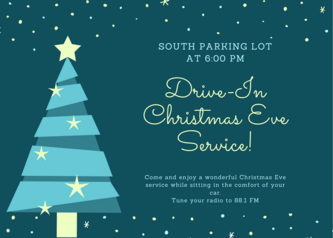 Come celebrate the birth of our Lord Jesus Christ with us from the comfort of your car!
Upcoming Events
Download
Join us for worship with Pastor Aaron and Pastor Randy each Sunday Morning on Facebook at fcogtulare
Sunday, December 13th, 10:30 am
Let us get to know you!
Please take a moment to send us your information so that we may stay connected with you. Your information is carefully managed and protected.
How did you hear about us?
First Church of God of Tulare
(559) 686-5972
5 members • 32 followers