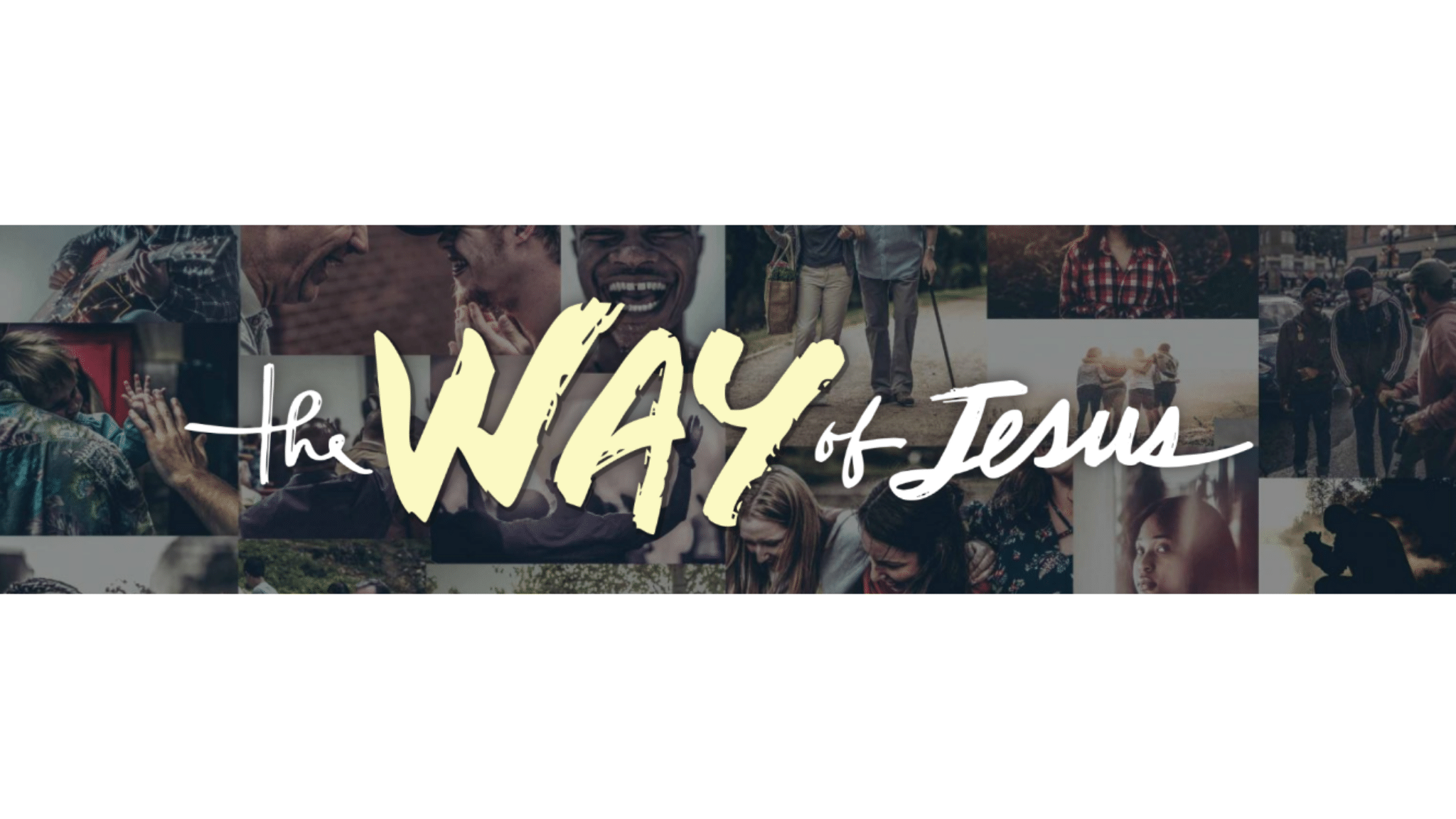 First Church of God of Tulare (CA)
HAVE A VERY MERRY CHRISTMAS!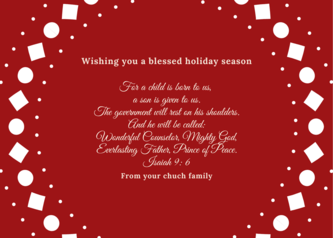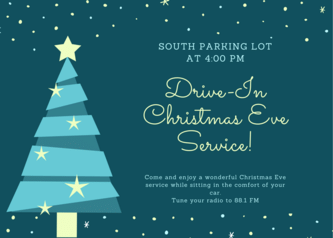 DRIVE-IN CHRISTMAS EVE SERVICE
DECEMBER 24TH AT 4:00
Come and enjoy a wonderful Christmas Eve Service while sitting in the comfort of your car at the South Parking Lot.
Tune your radio to 88.1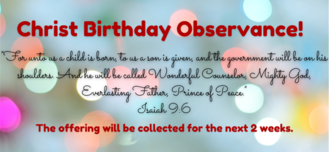 Each year, we invite you to join us on a journey through advent. This year we continue this journey, by focusing on the change that Christ brought and the change we are invited to embody. This journey through the advent series will culminate in the collection of an offering called the Christ's Birthday Offering. This offering enables missionaries around the world to spread the gospel. It funds domestic organizations like HEART, a training school for missionaries, as well. It contributes to the Church of God's ministry to youth through the International Youth Convention and the National Inspirational Youth Convention. This offering changes the world.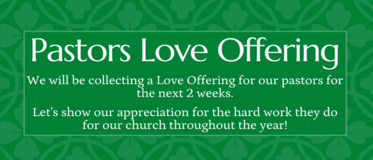 PASTORS LOVE OFFERING
Each year we take up an offering for our pastors as a love gift.
If you want to participate, please note
"Pastors Love Offering"
on your check or giving envelope.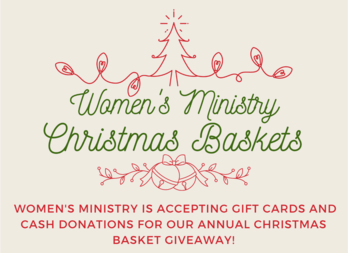 This is the last week to give to the Women's Ministry Annual Christmas Baskets which provides gifts to families in our community!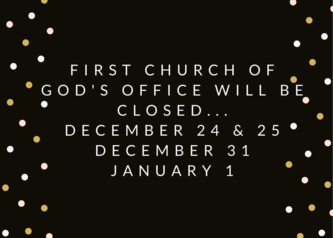 The office will be closed...
December 24th & 25th
December 31st
January 1st
Let Pastor Aaron or Randy know if you want to volunteer with the sound crew on Sundays!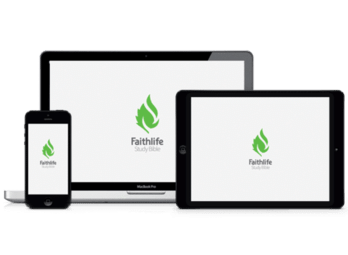 Faithlife App
Don't forget to download your Faithlife app so you will be able to receive information on upcoming services and events.
If you need help downloading your app please talk to one of the staff members and they will help you navigate your download!
Let us get to know you!
Please take a moment to send us your information so that we may stay connected with you. Your information is carefully managed and protected.
How did you hear about us?
First Church of God of Tulare
(559) 686-5972
5 members • 32 followers