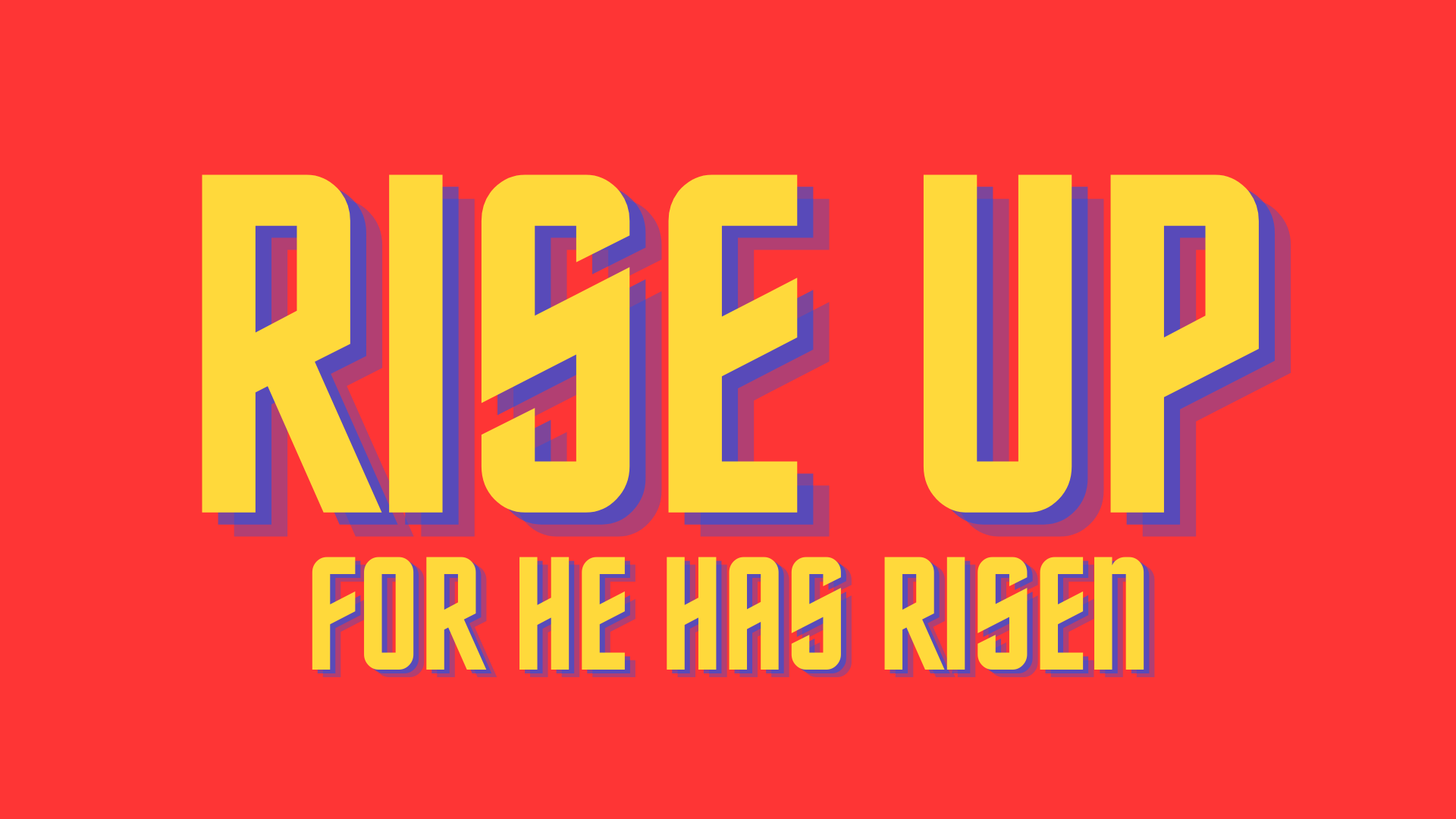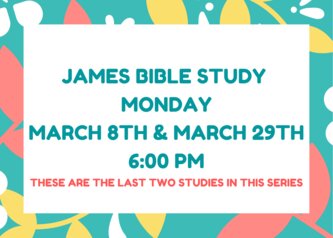 We will be having two more studies in James!
Monday March 8th
and
Monday March 29th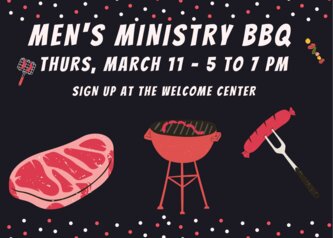 MEN! MEN! MEN!
This BBQ is for you!!
Thursday March 11th from 5:00pm to 7pm
Bring your own meat!
We need help with setup and take down
or
you can bring a side dish.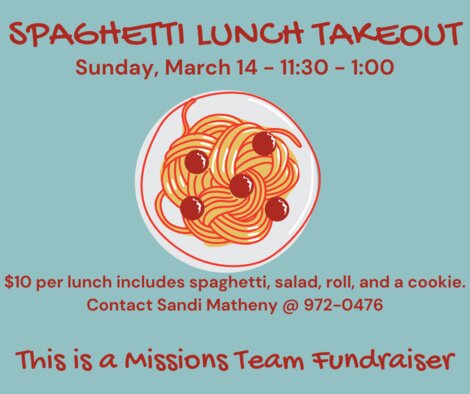 TAKEOUT SPAGHETTI LUNCH
This great spaghetti lunch is being prepared as a fundraiser for our summer Mexico Missions Trip.
For $10, you will receive spaghetti, salad, roll and a cookie.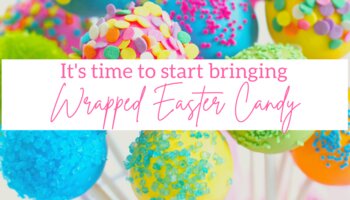 INDIVIDUALLY-WRAPPED EASTER CANDY NEEDED
This year we will be offering Easter Bags for the kids, so we are looking for individually wrapped Easter candy.
You can either bring it to the Welcome Center on Sundays or to the church office during the week.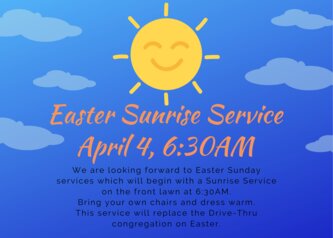 There will be no Drive-Thru service on April 4th!
There will be a Sunrise Service at 6:30am on the front lawn.
Bring your own chairs and dress warm.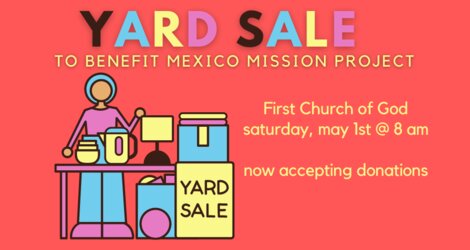 It is that time again, a yard sale to benefit the Mexico Missions Team!
The Fellowship Hall will be available from now until May 1st,
so when you spring clean, bring your giveaways here to benefit missions.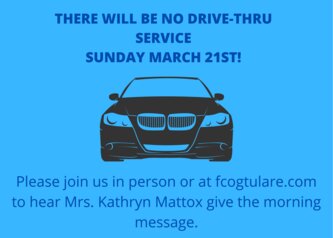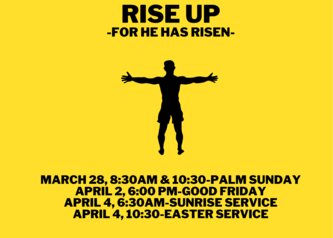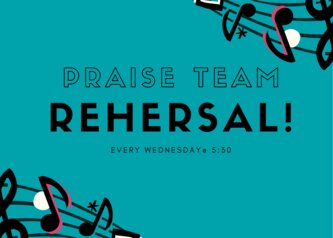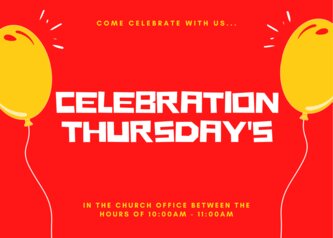 CELEBRATION THURSDAY
Come and join us every Thursday from 10:00am to 11:00am and CELEBRATE with us what GOD is doing in your life!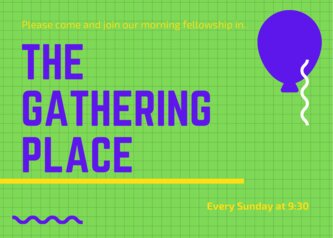 COME FELLOWSHIP WITH US EVERY SUNDAY IN THE
GATHERING PLACE!
9:30am to 10:30am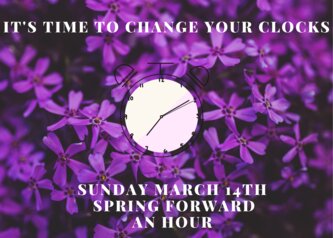 THE TIME IS CHANGING!
NEXT SUNDAY MARCH 14TH SET YOUR CLOCKS ONE HOUR AHEAD, SO YOU WILL BE ON TIME FOR CHURCH!
Let us get to know you!
Please take a moment to send us your information so that we may stay connected with you. Your information is carefully managed and protected.
How did you hear about us?
First Church of God of Tulare
(559) 686-5972
5 members • 35 followers