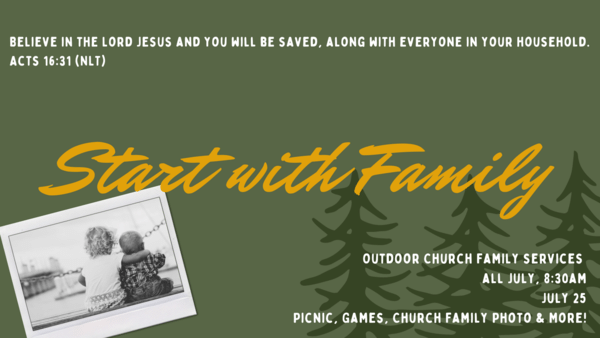 Fresh & New Bylaws
Available in the Office & Welcome Center
Hi friends,
Around two years ago, Pastoral Management and myself recognized the need to overhaul the structure of our Bylaws. We understood that our current set had been changed years ago but was still in need of a major overhaul. Our old bylaws are from a 1920's model, which has amply served our church, but has now become an increasing burden. Bylaws are meant to aid churches in furthering the Gospel. Bylaws are not meant to be served; rather, they are meant to serve the church.
Here are three other main reasons why we've decided to overhaul the bylaws:
Difficulty filling all the team slots required by the bylaws.
Lack of clarity about who is empowered to make certain decisions.
Tendency towards leadership burnout.
When it came time to work on the bylaws, we sought direction and wisdom from a variety of sources and happily discovered a great resource through the Church of God. Bob Moss, a Senior Pastor and an Executive Leader at Church of God Ministries in Anderson, Indiana, wrote an incredibly helpful book entitled, Lost in Logistics: A step-by-step guide to transform your board and get your ministry moving. Bob has helped more than 130 congregations transform their bylaws. In his book, Bob lays out the governance model, which after much discussion, study and consideration we have adopted, just as other Church of God ministries have done so over the last 20 years, including executive boards here in the U.S.A., Canada, and abroad. The governance model is a one board system with flexibility to raise up and empower teams according to the needs of the congregation and the vision of the Gospel. The model is much more flexible, less demanding and congruent to where we're at as a church.
For a set of the new bylaws, please either contact the office (686-5972) or pick up a set Sunday morning at the Welcome Center. If you have any questions, be sure to contact the office. We are still operating according to our old set but will be hosting a short Special Meeting sometime this summer to vote on the new set with hopes that we'll be able to implement the new bylaws by January 1, 2022.
Thank you to all those who've put in tireless work, study, brainstorming sessions, and input for this new set. May it serve our church well for the next hundred years.
Respectfully,
Pastor Aaron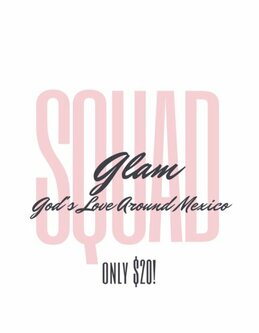 Worship with us live every Sunday at 10:30am on our website (fcogtulare.com) or through our faithlife app for your phone or tablet available through your app store.
If you have any questions, please feel free to contact the office.
Our address is: 833 North Blackstone Street, Tulare, CA, 93274