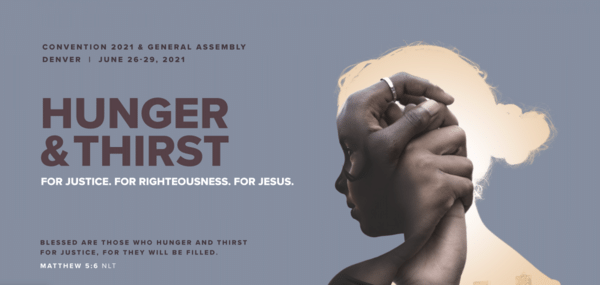 COG 2021 Convention
Denver, Colorado
In a few weeks time, this year's Church of God Convention and General Assembly will be taking place in Denver, Colorado. Melisa, Fynnley, and I will be attending as we did two years ago when it was hosted in Orlando, Florida. We're looking forward to representing our home church, and will be sure to fill you in on all the details when we get back.
Be sure to check out the convention by going here: https://www.jesusisthesubject.org/2021-convention/
Thank you for sending us to this year's convention! Our prayers are for the greater church: that our good Lord would bless the movement, encourage us in His Spirit, and continue to lead as only He can.
Blessings,
Pastor Aaron
Worship with us live every Sunday at 10:30am on our website (fcogtulare.com) or through our faithlife app for your phone or tablet available through your app store.
If you have any questions, please feel free to contact the office.
Our address is: 833 North Blackstone Street, Tulare, CA, 93274