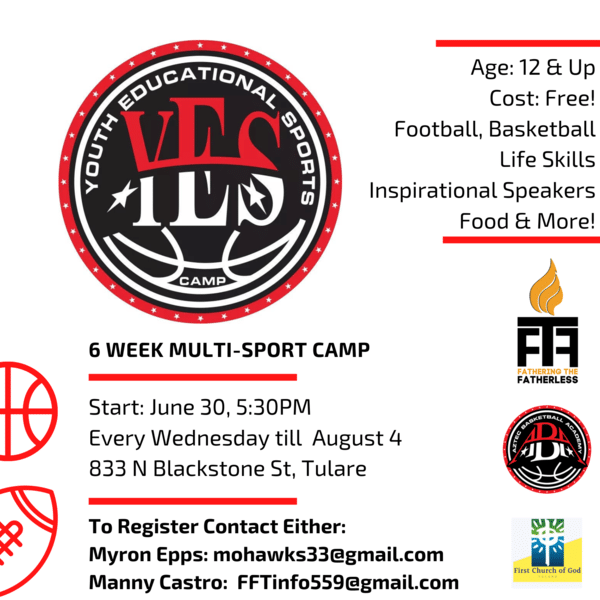 Our 6 week multi-sport camp is beginning June 30 at 5:30pm and will be every Wednesday night, ending August 4 with a slip and slide party, good food and a whole lot of fun. Please be sure to drop a case or two of water and/or sports drinks for the camp to help ensure the campers stay hydrated in the valley heat.
Blessings,
Pastor Aaron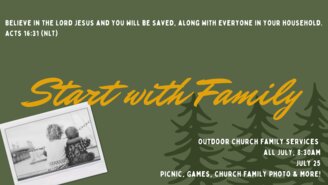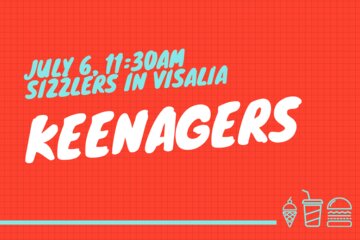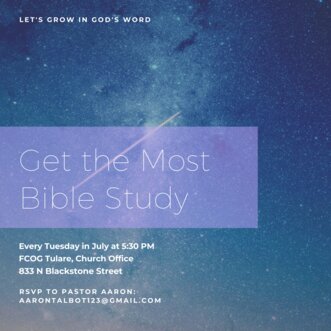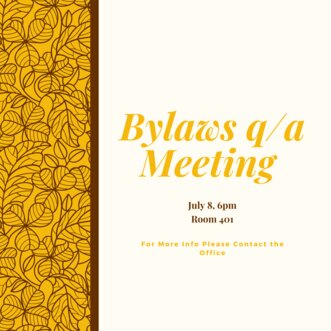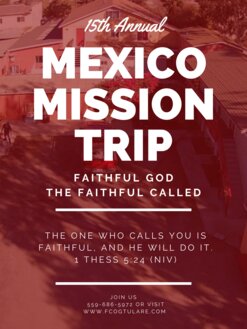 Worship with us live every Sunday at 10:30am on our website (fcogtulare.com) or through our faithlife app for your phone or tablet available through your app store.
If you have any questions, please feel free to contact the office.
Our address is: 833 North Blackstone Street, Tulare, CA, 93274