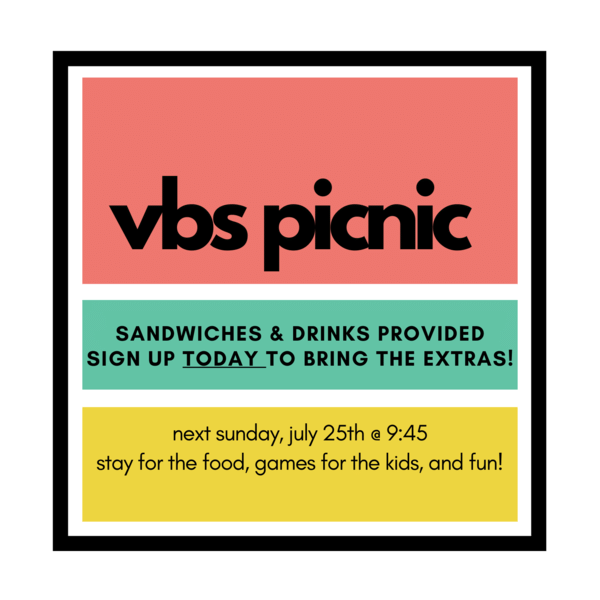 Press Play VBS
Friday 5:30pm / Saturday 9am / Sunday 8:30am
My command is this: love each other as I have loved you (John 15:12, NIV).
VHS was once a thing. You know, tapes. Blockbuster had rows of 'em lined up and ready for inspection. Movie night's entailed a trip off the sofa and a stroll past title after title. And waiting . . . you had to wait for the new releases and then hope there were a few left sitting somewhere on a shelf in the corner of the store just for you.
Twister was one of those new releases that my brother and I waited an eternity for. We saw the commercials and trailers and reviews and even a news story or two on the movie. We couldn't wait to get our hands on that tape, slap it in the video cassette player and press play! Grab the popcorn. Pass a soda. Dim the lights - let's watch some cows fly.
Problem was our father had accidently rented Tornado, not Twister. Hey, the B-movie version's cover looks rather similar to the original. Anybody could make that mistake. Yet minutes, nah, seconds into the movie and we all knew that this was going to be a bad, bad movie worthy of only an accidental rental.
Sometimes when we press play our expectations are not met. Life is full of disappointing surprises. I think Jesus understands that sentiment, which is why He surprises us with His love. When we put our confidence primarily in anyone else but Him, we're left staring and wondering, "is this what I really signed up for?" But when we put our confidence first in Jesus, we are left staring and wondering in a different way: "this is what I really signed up for!"
This year's VBS is all about instilling Christ centered confidence in a fun and joyful way! We are confident in Jesus because we are known by Him. We are confident in Jesus because we belong to Him. Finally, we are confident in Jesus because we are forgiven by Him. Confidence comes when we see ourselves as Jesus sees us.
As we teach our children the truth about the love and hope that we have in Jesus, let family and friends know about VBS (ages 5-11), happening this Friday, 5:30pm, here on campus. It's free of charge. The kids will enjoy crafts, games, teaching times, worship, snacks, fellowship, and more! We're excited to love others as Jesus loves us and help the next generation push play. Keep us in your prayers, and if you're unable to make it Friday and/or Saturday, we'll be sure to see you Sunday, 8:30am where we'll celebrate with food, games and fun after the worship service. Service times will go back inside and to 10:30am beginning August 1.
Now where did I put that tape . . .
Blessings,
Pastor Aaron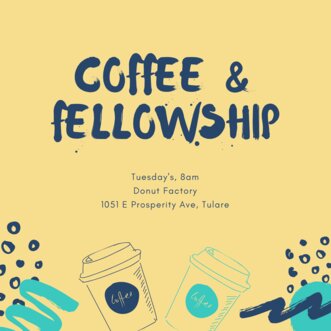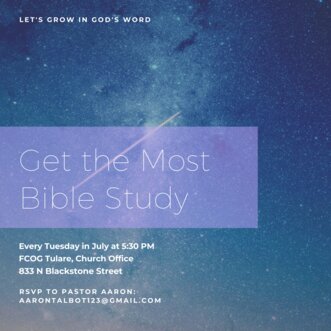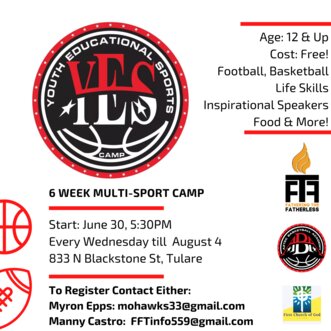 Worship with us live every Sunday at 10:30am on our website (fcogtulare.com) or through our faithlife app for your phone or tablet available through your app store.
If you have any questions, please feel free to contact the office.
Our address is: 833 North Blackstone Street, Tulare, CA, 93274