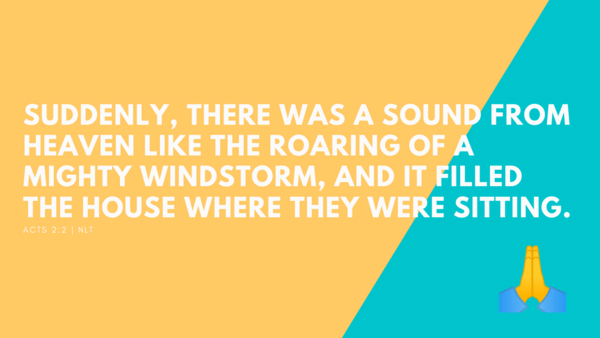 Pray & Wait
Tuesdays, 6PM | Rm 401
There's a deep yearning to be with our Lord and on solid, nourishing ground as our society continues to drift into the marshes of unadulterated pleasures and the dark thickets of despair. The Romans seemed to understand existential death as politicians and emperors usurped the divine to only find power, fame, renown, and wealth in a meaningless slog. In his Meditations, Marcus Aurelius sounds like Sartre or a teenager on Tic Tok: "everything is banal in experience, fleeting in duration, sordid in content; in all respects the same today as generations now dead and buried have found it to be" (Bk 9, 14). Well, we used to call that being 'world weary'. Now, we prescribe a pill or twenty.
What I love about the story of Pentecost is its simplicity. Christians, unsure of what to say and do, gather and pray. Then, without strategic meetings, Holy Spirit sparks a work that must spill into the streets. Many and many and many come to know Jesus. I like that. It reminds me of how I first came to know the Lord. It reminds me that God is in charge. And it reminds me that often I am called to gather, pray and wait.
The Lord is good to those who wait for him, to the soul who seeks him.
Lamentations 3:25 (ESV)
Blessings,
Pastor Aaron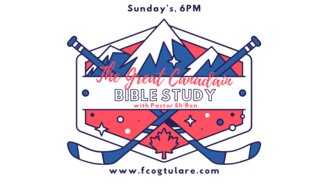 Worship with us live every Sunday at 10:30am on our website (fcogtulare.com) or through our faithlife app for your phone or tablet available through your app store.
If you have any questions, please feel free to contact the office.
Our address is: 833 North Blackstone Street, Tulare, CA, 93274