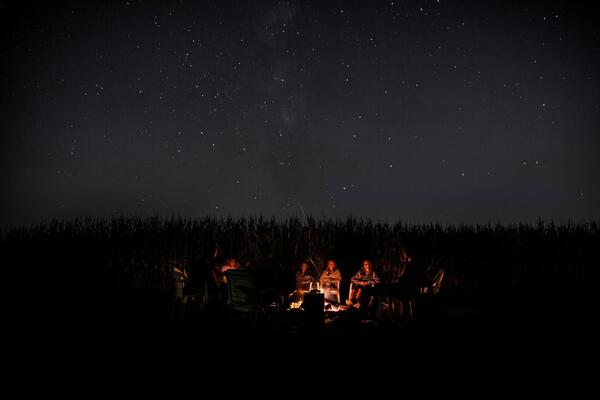 Beyond the Campfire
s'mores & mores
S'mores.
A longtime ago, a culinary genius came up with the tasty idea of putting marshmallows, chocolate and graham crackers together into a small but scrumptious sandwich. The trick is to get the marshmallow right. Now, some will argue that burnt marshmallows are the best kind, but I prefer my campfire marshmallow a golden brown. Yup, they make s'mores worthwhile.
Campfires are great for making s'mores. They're also a good place to rest, hangout with friends and family, and remember simple joys. It takes some effort to put together a decent fire. You need kindling, dry wood, an open space (but not too open to the wind), a fire pit, and something to sit on. Oh, and some fire. Without it, all would be cold and your s'mores would suffer much.
The campfire is analogues to the church. Jesus is central to our faith and radiates His presence in our lives. When we gather around Jesus, our souls are given warmth and light amidst a dark world.
We can think of good deeds like s'mores. Without the campfire, we end up trying to make s'mores in the cold and dark. They don't turn out well. Yet, when we gather with others around the campfire, we're not only given an opportunity to make s'mores, but to share and learn from others. Encouraged, we're then able to go beyond the campfire and let our "good deeds shine out for all to see, so that everyone will praise [our] heavenly Father" (Matthew 5:16).
One of the ways that we're going beyond the campfire is through our 2022 Mexico Mission Trip: Courageous Hope. "So be strong and courageous, all you who put your hope in the Lord" (Psalm 31:24). Our first fundraiser for the trip is a Yard Sale this Saturday, 6am - 1pm. Please contact us if you would like to be a part of the 2022 mission trip, and we look forward to seeing you Saturday morning.
Finally, we're also kicking off our third YES Camp, Oct 13, 6pm. Coaches and counselors are seeing a dramatic increase in depression and anger amongst our town's youth. The teens are struggling with an absence of love, acceptance, significance, purpose, direction, low self-esteem, and a lack of role models in the home. We firmly believe that an encounter with Jesus bring healing into the hurting soul. YES Camp gives us a unique opportunity to share the Gospel and encourage our youth towards Jesus, for He is our Savior and can save others as well.
Kids can register here if they would like to participate in the camp: https://fcogtulare.com/yes
If you would like to learn more about the camp or would like to help and serve, please contact me here: aarontalbot123@gmail.com or when you see me this Sunday.
May Jesus be central to our faith as continue to meet and continue to go beyond the campfire,
Pastor Aaron
You're ongoing giving is a tremendous blessing. Thank you for all of your support! Check out our online giving option on our website: https://fcogtulare.com/give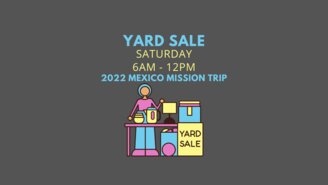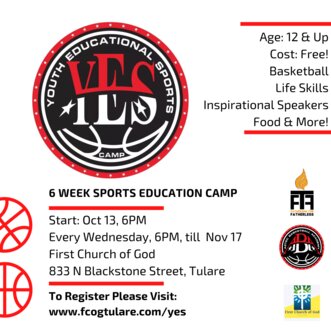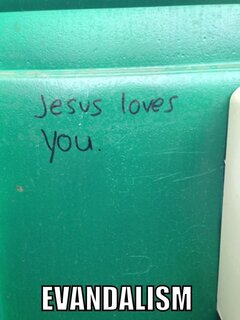 Our address is: 833 North Blackstone Street, Tulare, CA, 93274