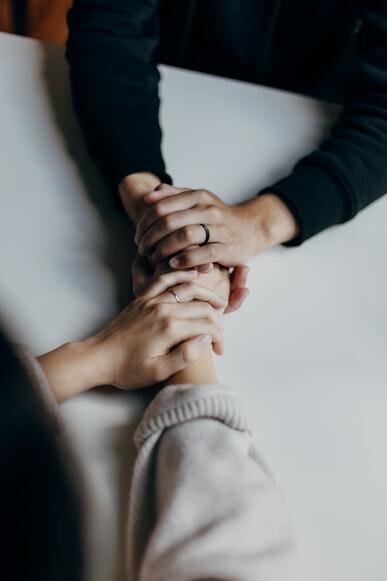 Pray For One Another
"complete with all the fullness of life & power"
Often the best solution is the simplest one.
A friend and I were out last night picking up a car battery when we struck up a conversation with an elderly gentlemen. It was meant to be a brief conversation but turned into a much longer one as our new acquaintance related various economic problems that are currently befalling our workforce, and the degradation of work ethic and quality of service.
Dude, we were only asking if you were done with your cart.
Eventually, we were able to shuffle our way to the main entrance of the store and part from the discussion like a piece of warm taffy that's gradually pulled apart. It was a slow, gooey process.
Reflecting back on the more than brief conversation, I came to realize that God had given my friend and I an opportunity to offer up a prayer for the lone man in the parking lot. He was obviously bothered by a number of difficulties. So why not cast our burden on the One who is able to carry everything? In our haste to retrieve a new car battery we failed to see the opportunity to commune with God. He is everywhere and loves to help us with our everyday needs. He is gracious and good and strong, and we can rely on Him always.
As we pray, God not only answers our prayers (often in ways that differ from our imaginations and plans) but can also strengthen our souls and deepen our experience of His love. Paul writes about this in Ephesians 3:16-19:
I pray that from his glorious, unlimited resources he will empower you with inner strength through his Spirit. Then Christ will make his home in your hearts as you trust in him. Your roots will grow down into God's love and keep you strong. And may you have the power to understand, as all God's people should, how wide, how long, how high, and how deep his love is. May you experience the love of Christ, though it is too great to understand fully. Then you will be made complete with all the fullness of life and power that comes from God.
So let us pray for one another. Let us pray as we face various problems and difficulties. Let us pray for our neighbors, coworkers, classmates, and friends. Let us pray daily for the ones who are forgotten and in despair. Let us pray for the prodigals and those who haven't heard the Gospel. And let us pray that Jesus will continue to make a home in our hearts. For it is by Him that we are made complete with all the fullness of life and power.
Often the best solution is the simplest one. And often that is prayer.
Pastor Aaron
You're ongoing giving is a tremendous blessing. Thank you for all of your support! Check out our online giving option on our website: https://fcogtulare.com/give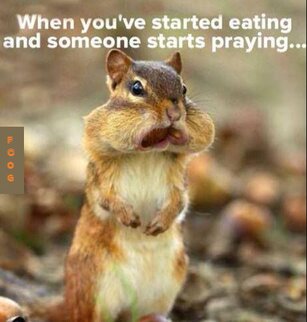 Our address is: 833 North Blackstone Street, Tulare, CA, 93274