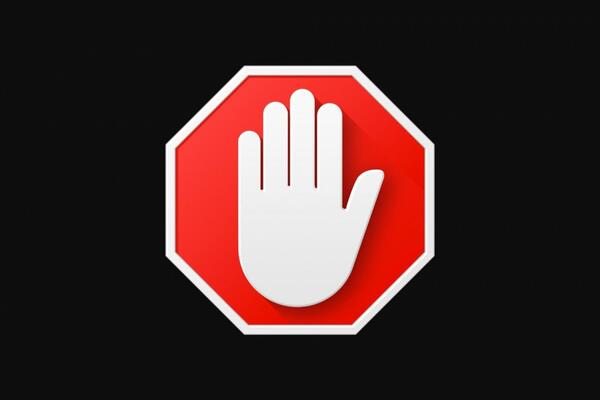 Worry Blocker
Stop Worry Pop-Ups Before They Stop You
Ongoing worries steals hope for the future and makes the present anything but a gift. Worries are strange because they are unable to solve dilemmas but necessitate your constant attention.
They are the pop-up ads of the soul. Problem is, when you sometimes click on a pop-up ad you are met with only more and more pop-ups.
A good ad blocker stops these sorts of things from ruining your surf through the internet. Before ad blockers were a thing you only had your sharp wit and quick mouse hand to deflect such intrusions. They could come from anywhere: your email, a site, a recently downloaded game. There was no way of knowing when a thousand windows were going to suddenly overwhelm your screen and force you to reboot.
Worries are the pop-up ads of the soul and they have multiplied legion. They're everywhere and overtake our conversations. I find myself trying to change the course of discussions away from these pop-ups, and sometimes I'm successful. But the greatest worry blocker isn't found in a speedy dismissal of a theme or headline of news. No, it's found in faith.
In Matthew 6:33, Jesus responds to worry in this way: "seek the Kingdom of God above all else, and live righteously, and he will give you everything you need".
Everything you need.
Worries sometimes trick us into thinking that we don't or won't have everything that we need. They distract our attention away from God's Kingdom. They try to pull us away from living right with God and others. They make us frantic with fear. You can have a full and wonderful life, but give worries a window of opportunity and they will not cease from popping up until they are all that you can see.
Fixing your attention on God's Kingdom and living righteously is a sure way to block out worries and put them in their place. They are not to dominate you. You are made for more. You are made to be free in Christ.
So the next time worries try to distract you from living, remember your pop-up blocker: seek the Kingdom of God above all else, and live righteously.
Pastor Aaron
You're ongoing giving is a tremendous blessing. Thank you for all of your support! Check out our online giving option on our website: https://fcogtulare.com/give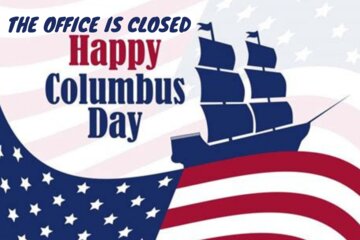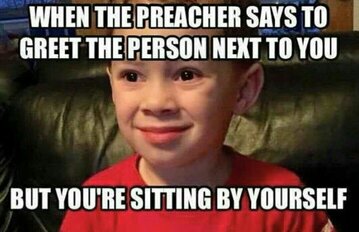 Our address is: 833 North Blackstone Street, Tulare, CA, 93274