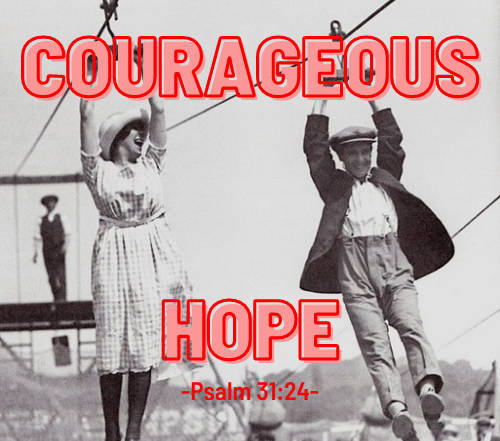 Future Vision: Blessed to Bless
Part Two of Three
I am thankful for you. You are different from everyone else. Not only would the world be a dull place if we were all the same, but also nothing good would probably be accomplished. God made everyone in His image. You are similar to everyone else in that regard. However, you are also unique in your character, abilities and background. You bring something unexpectedly joyful to the table.
Thanksgiving is upon us. Turkey, ham, green beans, stuffing, bread rolls, pumpkin pie . . . these are just some of the dishes that millions of people will enjoy this Thursday. Each dish is similar in that it is food; yet each dish differs in type, taste and texture. Each dish can be enjoyed on its own. But we all know that each dish is better when it's shared on a plate and piled high. It's sorta the same way in the church. God's Kingdom is better when we practice our faith together, serve one another and show the great love of God through our actions and words.
This coming year, we will be reinvesting in one another's gifts and abilities. With a new governance model of leadership, our church is given an opportunity to build up each other's faith and the faith of others with our unique gift set. God has blessed us with an abundance of talent. We have people who are great with people, people who are great with things, people who are great artists and musicians, and people who are spiritual warriors. The list goes on, but I think you get the point. We are blessed to bless. Let's continue to bless others for the sake of Christ.
I want to leave you with two last points. The first is this: I am sincerely thankful for you. Know that you are loved by many and that you are loved by God. And secondly, Colossians 3:12-15 is a beautiful passage and will give us much to chew on this Thanksgiving season:
Since God chose you to be the holy people he loves, you must clothe yourselves with tenderhearted mercy, kindness, humility, gentleness, and patience. Make allowance for each other's faults, and forgive anyone who offends you. Remember, the Lord forgave you, so you must forgive others. Above all, clothe yourselves with love, which binds us all together in perfect harmony. And let the peace that comes from Christ rule in your hearts. For as members of one body you are called to live in peace. And always be thankful.
Courageous Hope,
Pastor Aaron
You're ongoing giving is a tremendous blessing. Thank you for all of your support! Check out our online giving option on our website: https://fcogtulare.com/give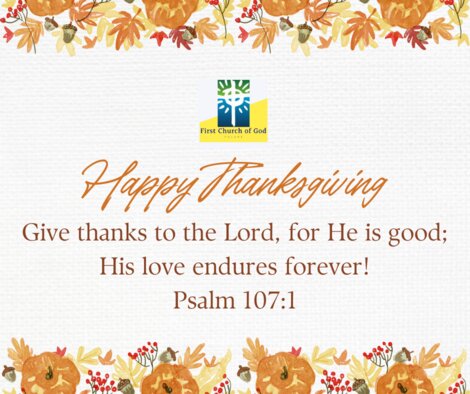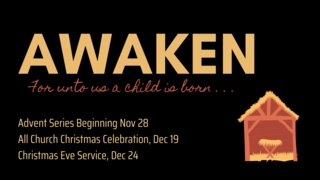 Our address is: 833 North Blackstone Street, Tulare, CA, 93274