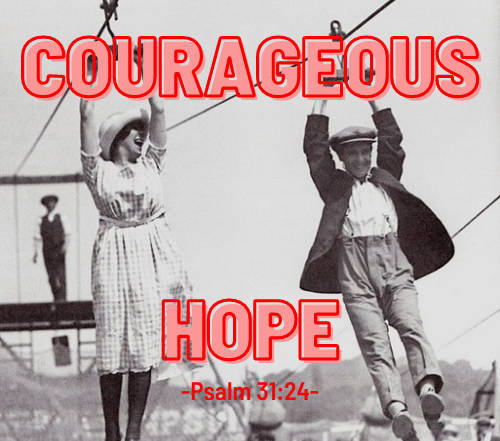 Future Vision: Family Camp & More!
Part Three of Three
His name will be the hope of all the world.
Matthew 12:21
The 2021 calendar is just about down to one more month. One more month to squeeze in time with family and friends. One more month to get the house ready for company. One more month to go places, do things, have fun, and work a little. One more month to eat too much. One more month to promise ourselves not to eat too much. And one more month to pray, reflect and plan for next year.
I am excited for the new year: 2022. Man, that sounds like the future! I love it. God is giving us some wonderful opportunities to share His hope with the world. Here are a few of those opportunities:
Family Camp
I remember the first time I had ever gone to a Family Camp. It was in a small, rustic Church of God Christian Camp. The days were warm and filled with events, relationships and the hope of Christ. By evening, I was bone tired but pumped for the next day.
This coming summer, we'll be encouraging the hope of Christ by hosting a Family Camp at Hartland Christian Camp. The location is only about an hour away from us, and is located in the Sierras. Here's a link to the camp's website: www.hartlandcamp.com. We'll be sure to notify you with dates as we plan and line up programming and personnel.
Mexico Mission Trip
In partnership with Welcome Home Outreach (www.welcomehomeoutreach.org), we'll be building a house in hope and love for a sixteenth season. How good is our God that He has enabled us to not only reach our neighbors here in the Central Valley, but also in the San Quintin Valley region of the Baja peninsula in Mexico. We are blessed to build a home and blessed to show and receive the love of Jesus in words and actions. So often God uses mission trips to reveal Himself in our lives in unique ways. Be on the lookout for more information as we roll into 2022.
We of course have more plans for next year, but wanted to touch on some of next year's plans to encourage and build you up in Christ this fine day. Be in prayer as we continue to listen and watch for our Lord. He is the hope of the world. Let us courageously put our hope in Him.
Courageous Hope
Pastor Aaron
You're ongoing giving is a tremendous blessing. Thank you for all of your support! Check out our online giving option on our website: https://fcogtulare.com/give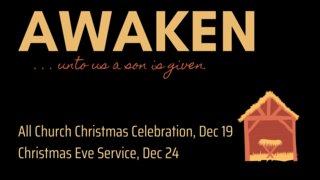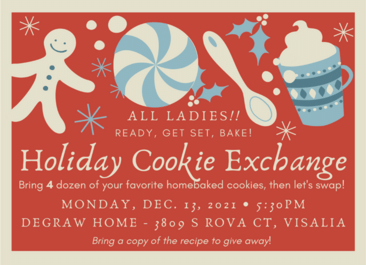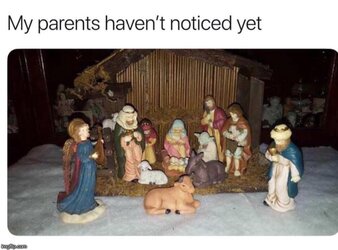 Our address is: 833 North Blackstone Street, Tulare, CA, 93274