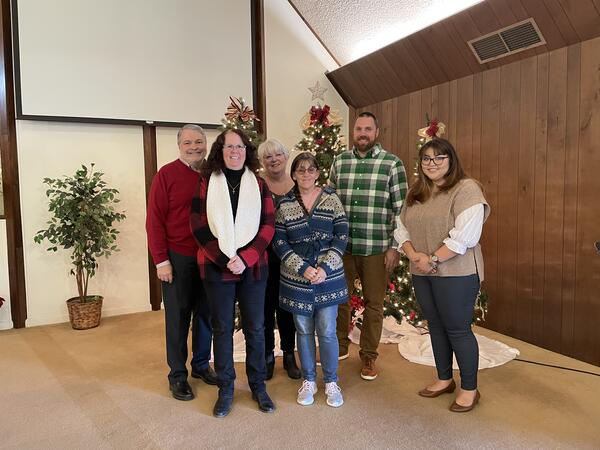 Merry Christmas!
From Your FCOG Staff
I bring you good news that will bring great joy to all people.
Luke 2:10b NLT
Merry Christmas church family! You mean a lot to us. You consistently show your faith when you worship Jesus and look after one another. You bring hope with your joyful attitudes and love for good food and fellowship. And you prove the eternal worth of the love of Christ whenever you get together.
Thank you for all of your ongoing support throughout the year. We couldn't have done it without you. Your tithes and offerings, time, energy, ideas, relationships, and prayers help us all to become more like Jesus and reach others with the Gospel. It really does take the whole church family to fulfill the call of Christ :)
Christmas time is a great season to share with family and friends. We hope that you will have a wonderful celebration with your loved ones. May you find much rest and peace throughout the season. May our Lord & Savior be with you. And may you be still and know the Joy of the Lord.
Merry Christmas,
FCOG Staff
You're ongoing giving is a tremendous blessing. Thank you for all of your support! Check out our online giving option on our website: https://fcogtulare.com/give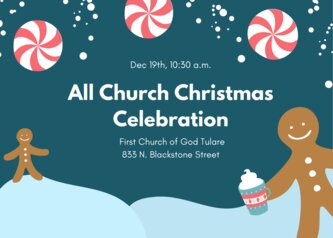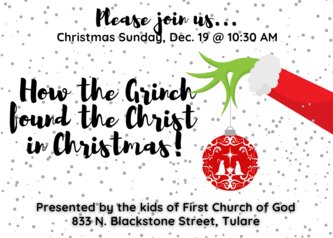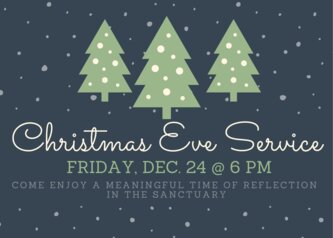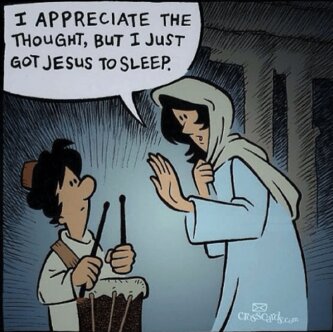 Our address is: 833 North Blackstone Street, Tulare, CA, 93274