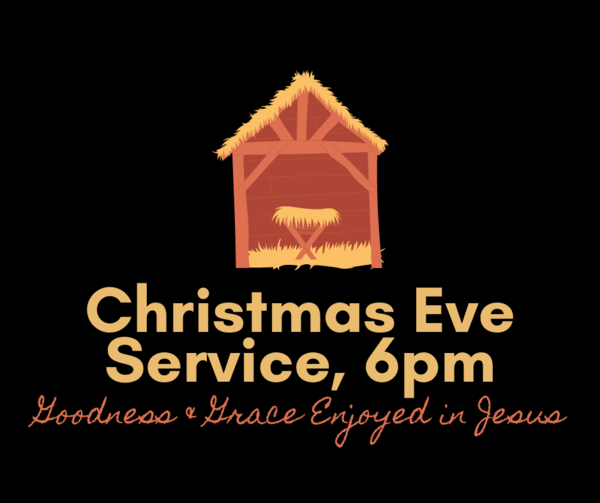 Christmas Eve Service
Friday, 6pm
The Savior—yes, the Messiah, the Lord—has been born today in Bethlehem, the city of David!
Luke 2:11 NLT
Thank you Jesus that Christmas is not about presents. Let me explain:
I was out Christmas shopping the other day and was OK with the experience. The hustle and bustle at the various stores didn't bother me a bit. I enjoyed it, actually, and found it kind of fun. Dodging grocery carts and automobiles while navigating for front entrances and aisles is a sort of sport that can quicken the blood and make you feel alive. There's a bit of an adrenalin rush when you realize that that one clever item for that one clever family member might not be in stock, and if it is in stock then you better hurry because other clever shoppers might get to it before you do. Add in the cars and carts and you've got something more serious then dodge ball and more addicting than Call of Duty.
But like all addictions there's a crash. And at some point in the day I crashed. My temperament went from jovial to annoyed to bitter to border line hostile. I was no longer having fun. Presents needed to be found and bought and run out of those stores ASAP. If only I could buy some patience . . .
And then I remembered. I'm not sure why I remembered. Maybe there was a song playing or maybe the Lord brought it to my attention. Nonetheless, I remembered: be still and know the joy of the Lord. Thank you Jesus that Christmas isn't about presents or shopping or any of those things. And thank you Jesus that we can truly enjoy goodness and grace in you.
We'll see you at the Christmas Eve Service, this Friday at 6pm.
Merry Christmas,
Pastor Aaron
You're ongoing giving is a tremendous blessing. Thank you for all of your support! Check out our online giving option on our website: https://fcogtulare.com/give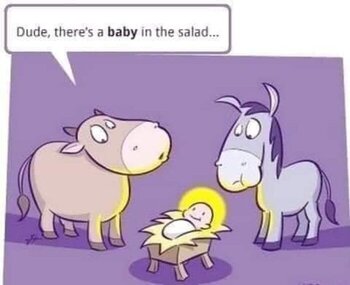 Our address is: 833 North Blackstone Street, Tulare, CA, 93274