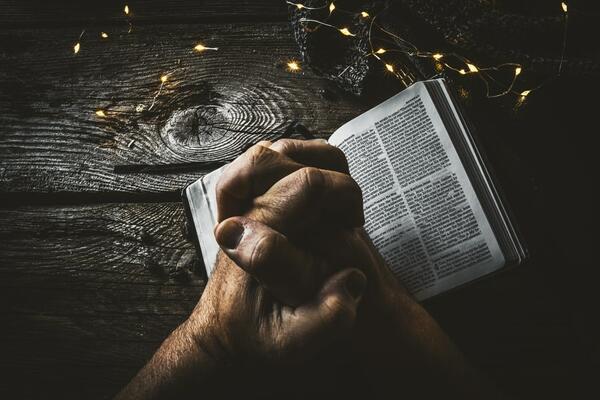 New Year Day of Prayer
Tuesday, 10am - 4pm
I pray that your hearts will be flooded with light so that you can understand the confident hope he has given to those he called—his holy people who are his rich and glorious inheritance.
Ephesians 1:18 NLT
Each day is a brand new day full of new choices, and one of those choices is our choice to spend time with God in prayer. People pray for a host of reasons:
Health
Family
Discernment
Fear
I remember loooooooooong prayers when I was a kid. They were long because I was walking about a mile home after school and had gotten myself into trouble, which meant more trouble at home. So pray I would. And as I neared home my prayers would become more fervent with petitions and bargaining. "Oh Lord, if you would just . . . then I will do . . . ." As a kid I knew only two types of prayers: memorized and desperate. Praise God that there are many, many more prayers.
What does it look like to have our hearts flooded with God's light of understanding? When can we walk in His confident hope? Are we really His rich and glorious inheritance?
The prayer in Ephesians is meant to bring us deeper into our true identity. We are not what the world dictates. We are God's holy people. That is our calling and destiny. It is by our Lord's gracious redemptive act on the cross and resurrection that we are free to pursue His call of holiness. It is by His revelation through His Word and Holy Spirit that we are equipped to become His people. And it is in fellowship and prayer that we encourage one another for the glory of God.
Be encouraged this Tuesday and join us in prayer from 10am to 4pm in the Gathering Place. Come as you are during the day and we'd love to fellowship, pray and encourage you as we roll into a new year. If you're unable to make it then we'd love to hear from you. Give us a call or email us a request and we'd be happy to pray. Pray when you're at home or work or the coast or the mountains or the desert - wherever you are this Tuesday, be in prayer with us. Finally, at 4pm on Tuesday we'll be doing a prayer walk on campus. May the Lord use everything we have to bring much light into the world!
Each day is a new day full of new choices. May prayer be one such choice.
Courageous Hope,
Pastor Aaron
You're ongoing giving is a tremendous blessing. Thank you for all of your support! Check out our online giving option on our website: https://fcogtulare.com/give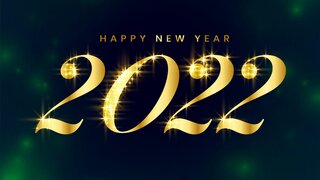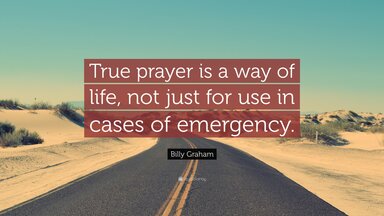 Our address is: 833 North Blackstone Street, Tulare, CA, 93274