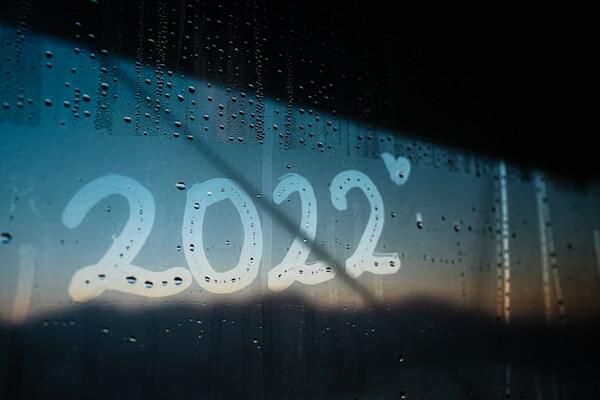 8 Things Happening Real Soon
Mark Your Calendar
You made the moon to mark the seasons,
and the sun knows when to set.
Psalm 104:19 NLT
As we enter into a new season, we are given new opportunities to be with God and one another. Don't let your January be just a cold, dull and long month. Come out and talk about the Bible, or pray, or fellowship, or eat, eat, eat. Mark these next 8 things on your calendar . . .
Courageous Hope,
Pastor Aaron
You're ongoing giving is a tremendous blessing. Thank you for all of your support! Check out our online giving option on our website: https://fcogtulare.com/give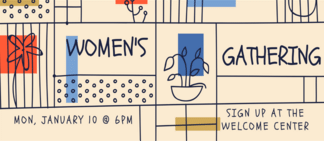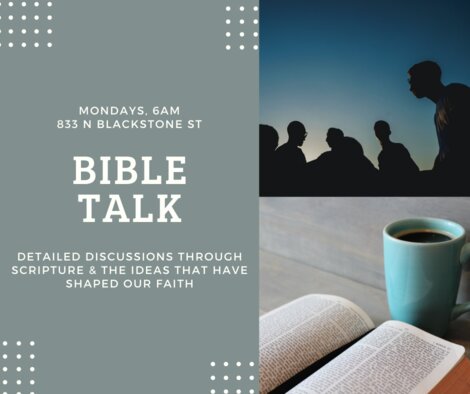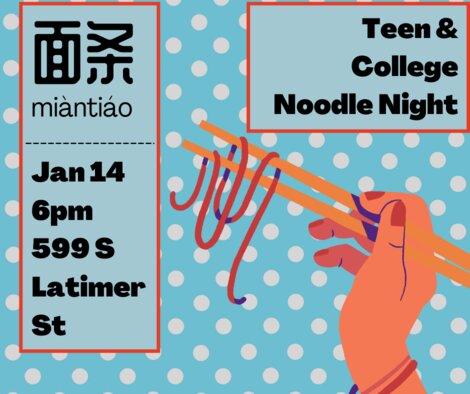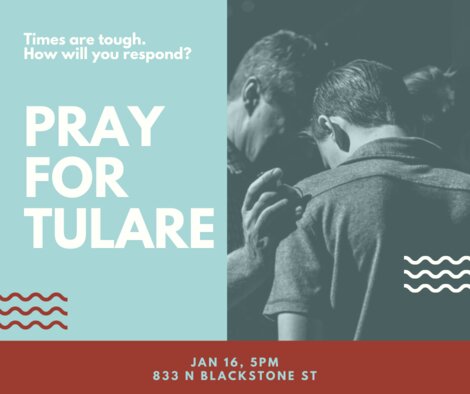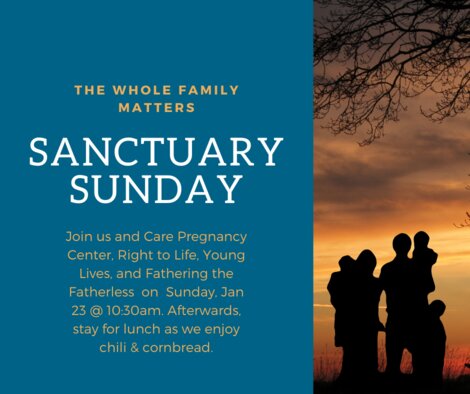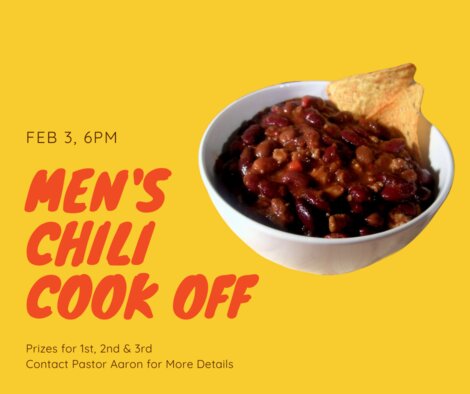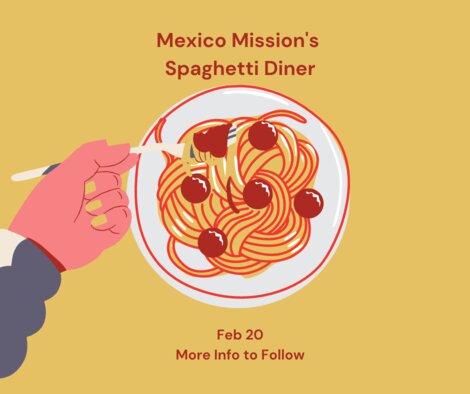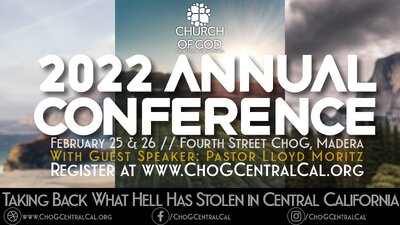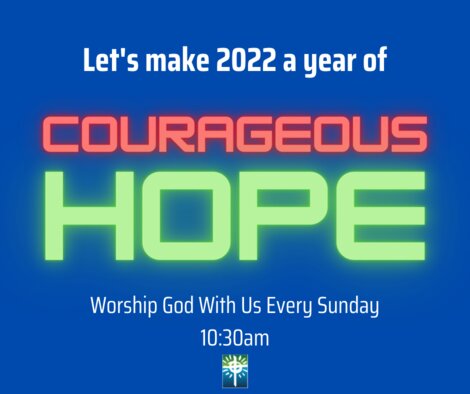 Our address is: 833 North Blackstone Street, Tulare, CA, 93274