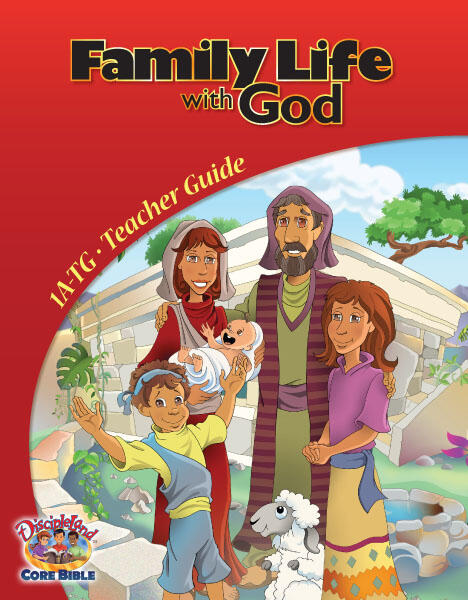 New Curriculum for Kids!
Kids for Christ
"Praise Him, O you servants of the Lord! You who stand in the house of the Lord, in the courts of the house of our God, Praise the Lord, for the Lord is good..." Psalms 135:1-3
Dear Church Family,
As I looked at the curriculum that was previously used for Kids Church, I found that it didn't allow the kids to learn for themselves who God is. Students weren't reading the Bible for themselves, but were instead listening to a condensed version of God's Word that was meant to be more palatable for them. Though I understood the reasoning behind this intention, in my experience with children, they understand a lot more than we think they do. I knew our kids could read the Bible and make sense of what they were reading, and the beautiful thing is that they could put it into the simplest of words.
The new curriculum I've chosen for our kids is from Discipleland called "The Core Bible Curriculum". This particular curriculum is meant to build onto itself as the kids go through each level. Though there are age groups associated with each level, I felt that our kids could benefit from starting with level one, as this would help them understand the fundamentals of the Bible and who God is. The first truth that the kids learned is that God designed family. We discussed that not every family looks the same, as in some people have only brothers or only one parent, or no grandparents, but that God is in and through all of it. The lesson learned this past Sunday was that God is their Heavenly Father. I loved that this was taught right from the start because it is something I didn't learn until I was 22 years old!
As we continue in this curriculum, I look forward to memorizing many verses with the kids and learning more about who God is and who He has called each one of them to be. They will get to read the Bible for themselves and see and hear what it actually says. I'm excited to hear their ideas and watch as they grow in their faith and discipleship with Christ. I invite you to pray with me over our children, that God would protect them and touch their hearts in a way that lets them know He is always there for them.
Thank you,
Bekah W.
You're ongoing giving is a tremendous blessing. Thank you for all of your support! Check out our online giving option on our website: https://fcogtulare.com/give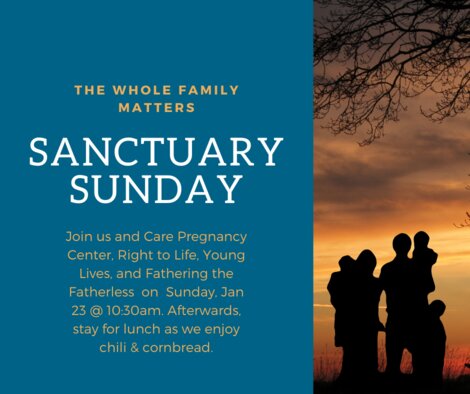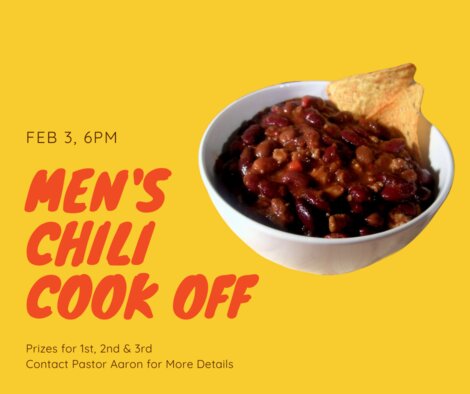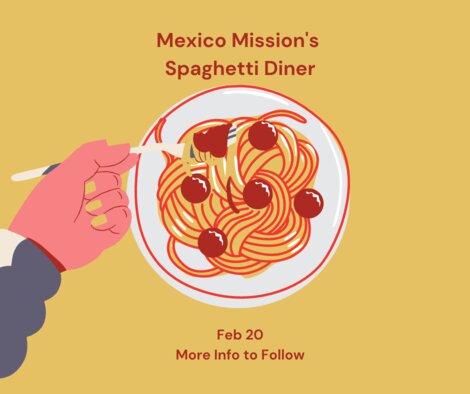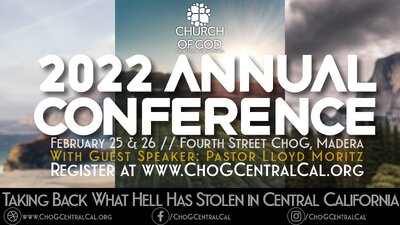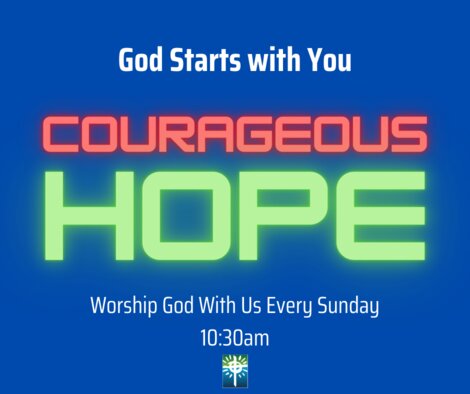 Our address is: 833 North Blackstone Street, Tulare, CA, 93274